Pricing
selling price
$39.00 USD
unit price
每
優惠
sold out
Instant Brightening & Recovery
Rich in precious active anti-aging ingredient Swiss alpine rose, peony complex extract and Chilean Boldo tree extract, the mask immediately relieves multiple signs of skin fatigue and leaves the skin looking youthful, radiant and energized.
Imperata Cylindrica Root Extract, jojoba oil, phytosqualane (Olive) and provitamin B5 provides the skin with around the clock hydration.
Velvet creamy, soft and cozy texture with excellent skin absorption.
How to Use:
1. Put a thick layer on face for 10-15 mins and rinse off.
2. Can also put on overnight as sleeping mask
Ingredients:
AquaButyrospermum Parkii (Shea) ButterGlycerinHydroxyethyl Acrylate/Sodium Acrylovldimethy| Taurate CopolymerWaterSqualaneButylene GlycolSqualaneSimmondsia Chinensis (Jojoba) Seed OilPanthenol1,2-HexanediolHydroxyacetophenoneCaprylic/Capric TriglycerideButylene GlycolPolysorbate 60Capryly| GlycolHydrolyzed Jojoba EstersTocopheryl AcetateEthylhexylglycerinSorbitan IsostearateCitric AcidArbutinSodium SulfiteAcetyl TyrosineSaxifraga Sarmentosa ExtractDiacetyl BoldinePaeonia Suffruticosa Root ExtractAminopropyl Ascorbyl PhosphateScutellaria Baicalensis Root ExtractMannitolGlutathionePhosphatidilcolineRetinyl PalmitateCholesterolRhododendron Ferrugineum ExtractPolysorbateSodium BenzoatePotassium SorbateXanthan GumSodium Chloride
Delivery Policy

1. Free Shipping within Hong Kong, Macau and Taiwan with purchase of HK$380 or over.

2. Free Shipping Overseas with purchase of USD200 or over.

3. Orders will be dispatched 1-2 working days upon full payment.

4. Customers bear the risk of mailing, such as: shipping delay, damages and loss, etc., Crystal Mask will not bear any responsibility and loss once shipment is dispatched.



Return Policy

In order to maintain the quality of products and services, Crystal Mask will perform quality control inspection before shipment.

If you find a quality problem within seven days after receiving the shipment, you can request for an exchange. Only under the following circumstances that refund and exchange cannot be arranged:




1. There is no quality problem with the product.

2. Any free product or trial products.
<tc>Share</tc>
查看完整資訊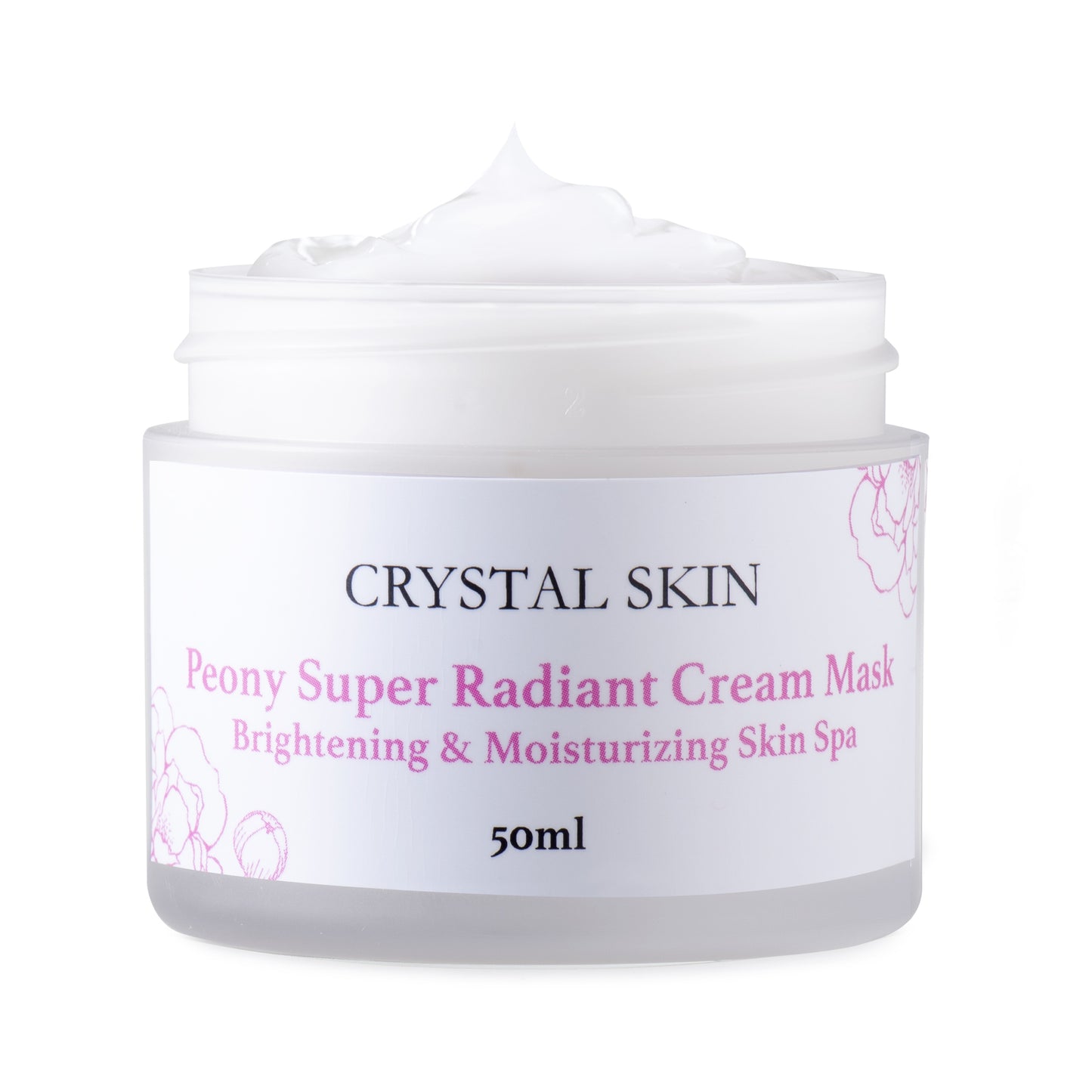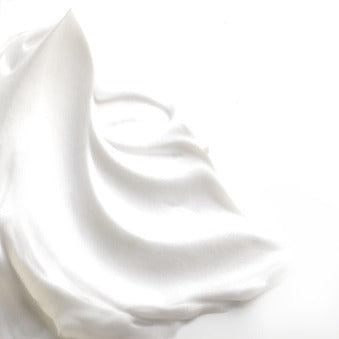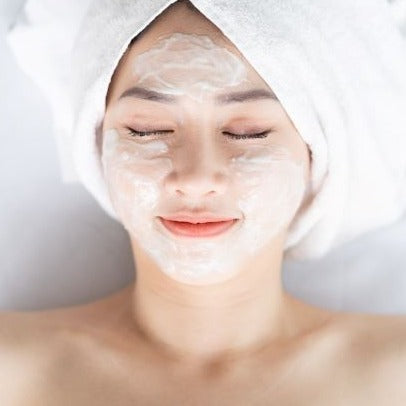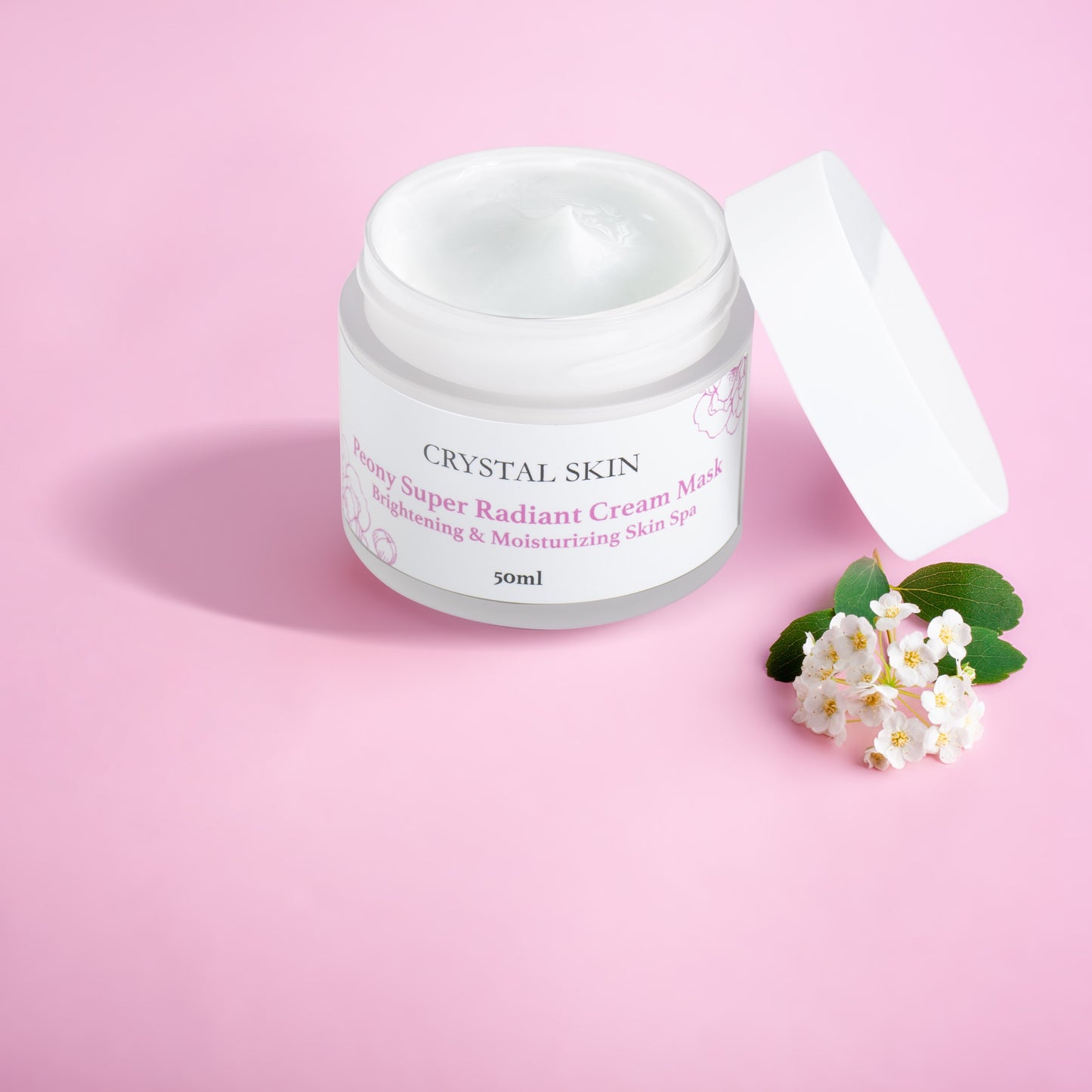 <tc>Recommended Products</tc>