Pricing
$182.34 USD
selling price
$234.44 USD
unit price
每
優惠
sold out
Include:
1. $2,000 Gift Card
2. Natural Rose Quartz Roller
3. Rose Quartz Gua Sha Tool
Delivery Policy

1. Free Shipping within Hong Kong, Macau and Taiwan with purchase of HK$380 or over.

2. Free Shipping Overseas with purchase of USD200 or over.

3. Orders will be dispatched 1-2 working days upon full payment.

4. Customers bear the risk of mailing, such as: shipping delay, damages and loss, etc., Crystal Mask will not bear any responsibility and loss once shipment is dispatched.



Return Policy

In order to maintain the quality of products and services, Crystal Mask will perform quality control inspection before shipment.

If you find a quality problem within seven days after receiving the shipment, you can request for an exchange. Only under the following circumstances that refund and exchange cannot be arranged:




1. There is no quality problem with the product.

2. Any free product or trial products.
<tc>Share</tc>
查看完整資訊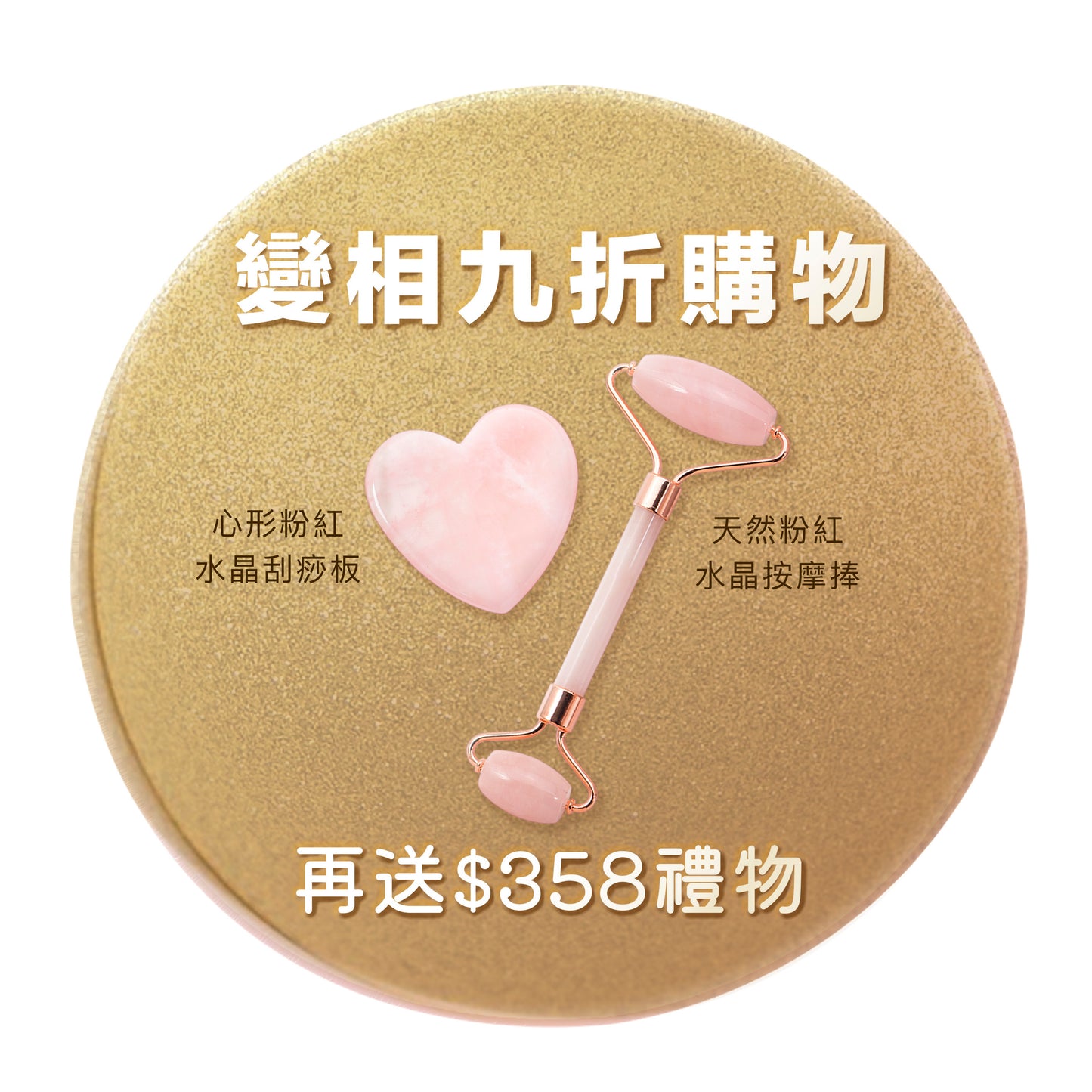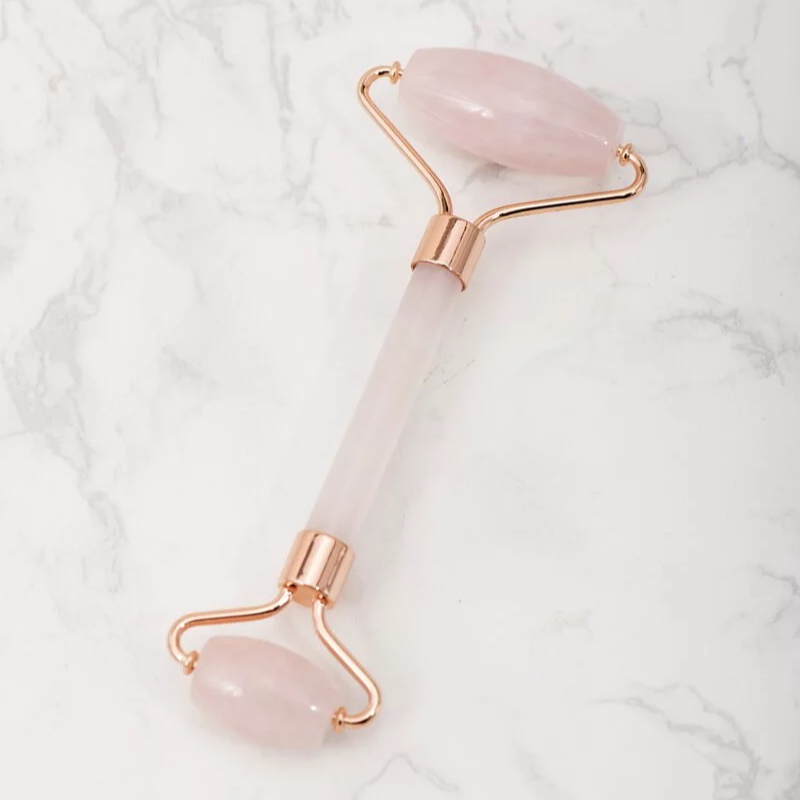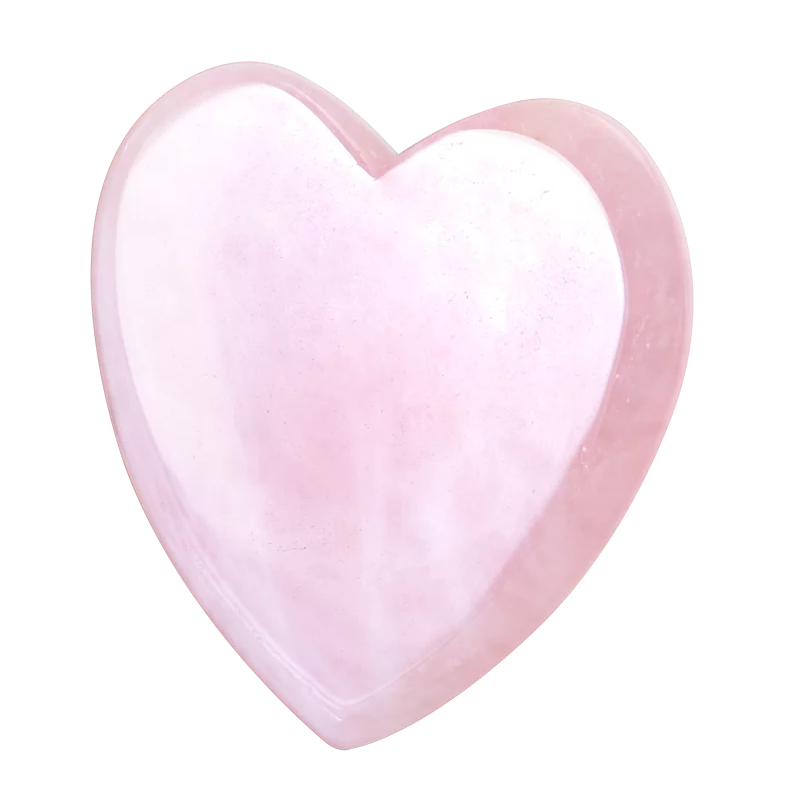 The Set Includes:
1. $2,000 e-gift card (unlimited use)
2. Rose Quartz Crystal Massage Roller
3. Rose Quartz Gua Sha
After eGift Card order is successfully placed, a $2,000 e-gift card will be emailed to the email address filled in your membership account, while the rose quartz crystal massage roller and rose quartz gua sha will be sent to you according to the delivery address you entered will be mailed to you.
How to use the eGift card:
Simply enter the eGift card number in the "Gift Cards or Discount Code" section of the checkout page.
Terms and Conditions:

1. The eGift card is only applicable to our website.
2. The eGift card is valid for 1 year from the date of issue.
3. Each eGift Card can be used an unlimited number of times until the balance reaches $0.
4. More than 1 eGift card can be used for each purchase.
5. The eGift card can be used to pay for shipping.
6. The eGift card can be used in conjunction with other discount codes and offers on this website.
7. eGift cards cannot be used to purchase gift cards.
8. You cannot check your eGift Card balance online. To check the balance, please contact us by WhatsApp (+852-9610-6110) at the bottom right.
9. We reserve the right of final decision in case of disputes.
<tc>Recommended Product</tc>