Pricing
selling price
$22.00 USD
unit price
每
優惠
sold out
The Magic make-Up Removal Pad only requires water and no other make-up removal products or chemicals to wipe away make-up, sunscreen, dust and debris on the skin.
The Magic make-Up Removal Pad helps you save time and money with its microfibre technology, it removes the toughest waterproof makeup with water alone and each cloth lasts more than 1,000 washes.
The microfibers in the Magic make-Up Removal Pad is only 1/100 of a hair, it's so fine, so soft and so gentle that it's suitable for all skin types including the most delicate baby skin or sensitive skin. This gentle yet effective cleansing process promotes healthy skin without affecting the skin's natural acid mantle.
Face cleanse + exfoliation all in one
One side of the cloth and sponge is designed for removing makeup, sunscreen and debris on the face. The other side of the cloth and sponge is designed with longer fiber to remove dirts within the pores and wipe away dead skin cells.
Set include 2 Round-shape Pads
Benefits:
Cleanse + Exfoliate
Lightweight making it the best travel companion
No harsh chemical is involved in the makeup removal process
Suitable for all skin types including sensitive skin
Suitable for use by baby or pregnant women
Environmentally friendly + cost-effective. Saves 1500 cotton pads a year
Vegan + Cruelty-free
How to Use & Frequency:
Simply soak the super-fine specially knitted microfibre face cloth in warm water and gently rub in a circular motion.
When wet, the products create a hydro-mechanical process that breaks the surface tension of the oils that bond makeup to the skin. That's when the magic happens.
To clean the cloth or sponge, submerge it in warm water with liquid soap, use both hands to rub the cloth or sponge until the entire surface has been scrubbed. Toss into the washing machine if desired.
Delivery Policy

1. Free Shipping within Hong Kong, Macau and Taiwan with purchase of HK$380 or over.

2. Free Shipping Overseas with purchase of USD200 or over.

3. Orders will be dispatched 1-2 working days upon full payment.

4. Customers bear the risk of mailing, such as: shipping delay, damages and loss, etc., Crystal Mask will not bear any responsibility and loss once shipment is dispatched.



Return Policy

In order to maintain the quality of products and services, Crystal Mask will perform quality control inspection before shipment.

If you find a quality problem within seven days after receiving the shipment, you can request for an exchange. Only under the following circumstances that refund and exchange cannot be arranged:




1. There is no quality problem with the product.

2. Any free product or trial products.
<tc>Share</tc>
查看完整資訊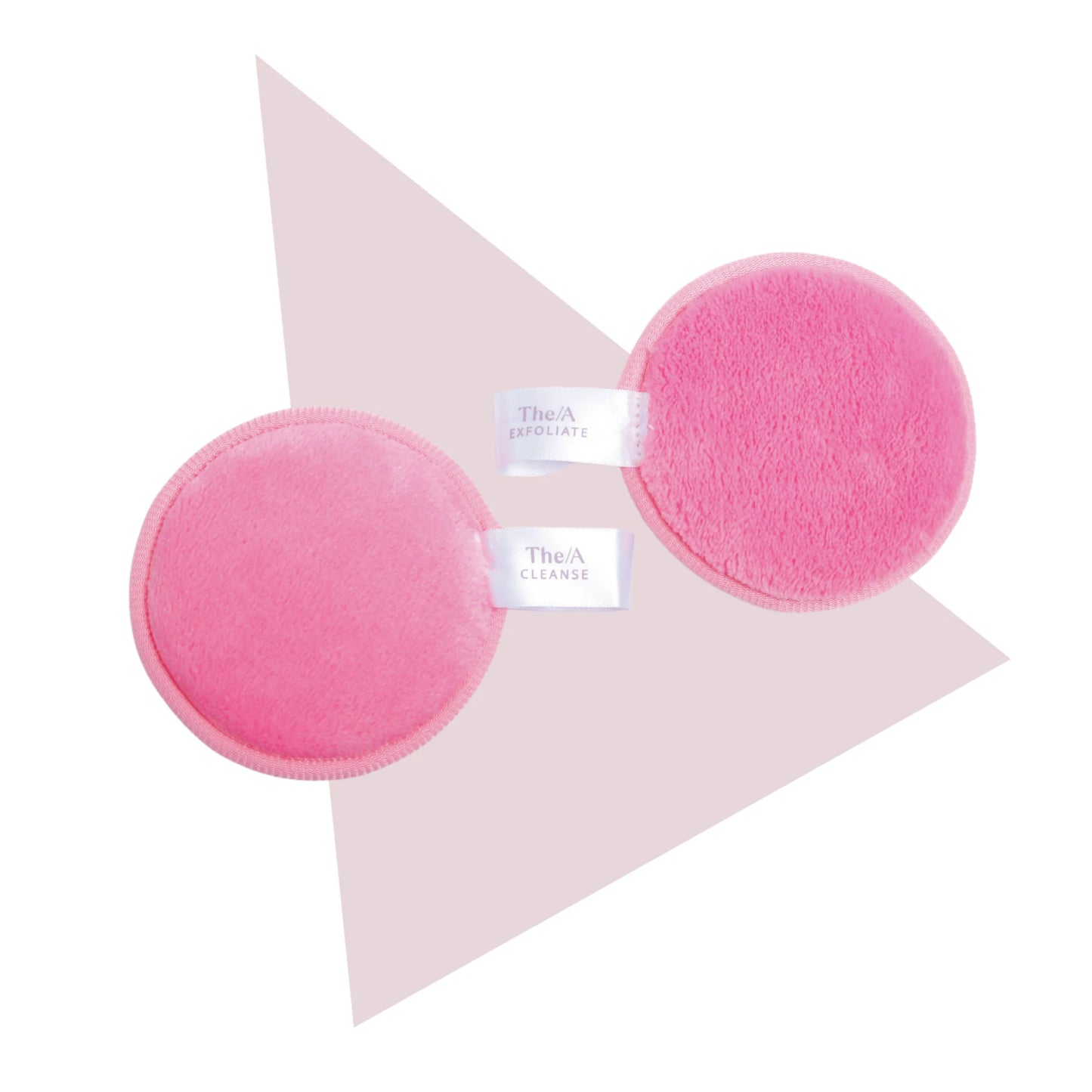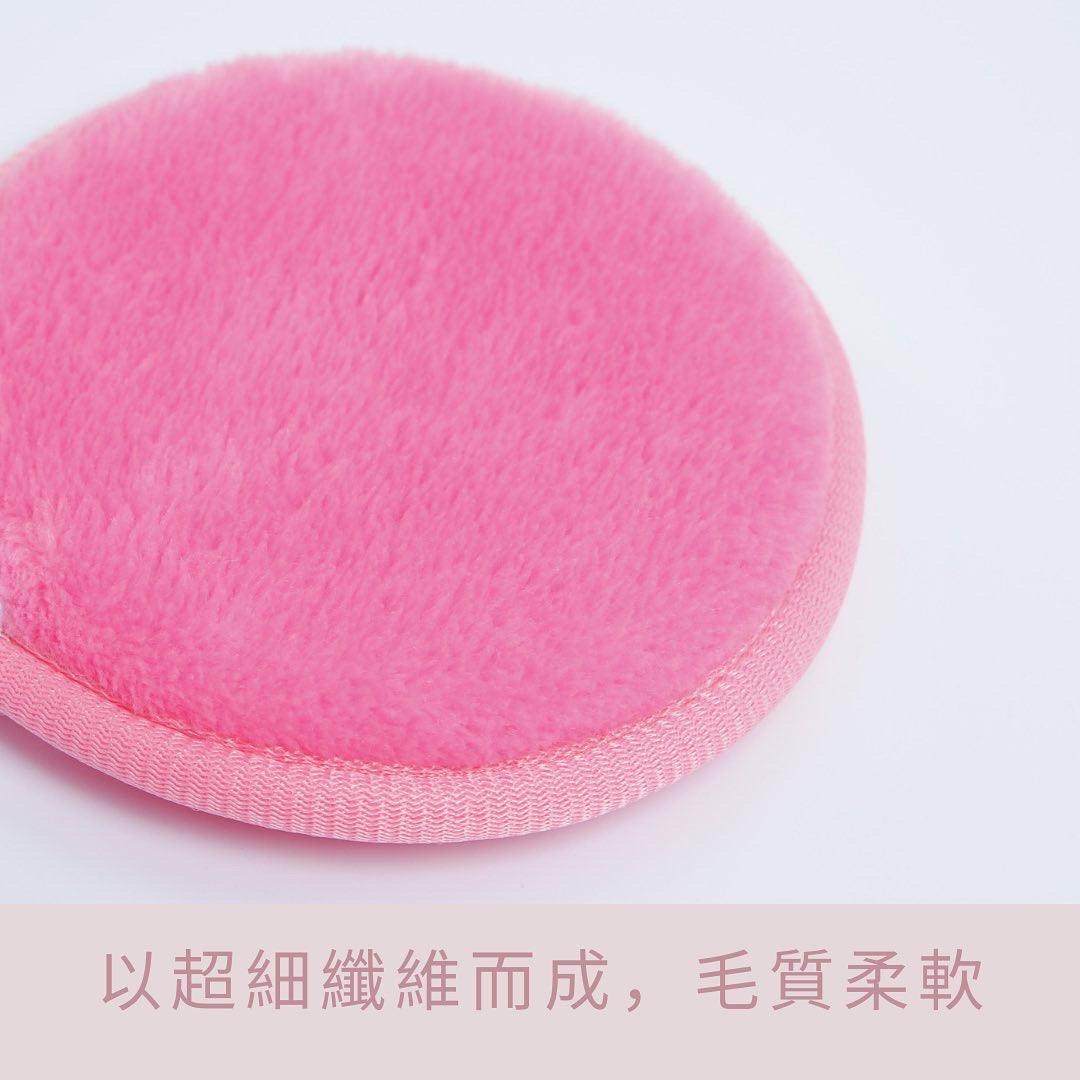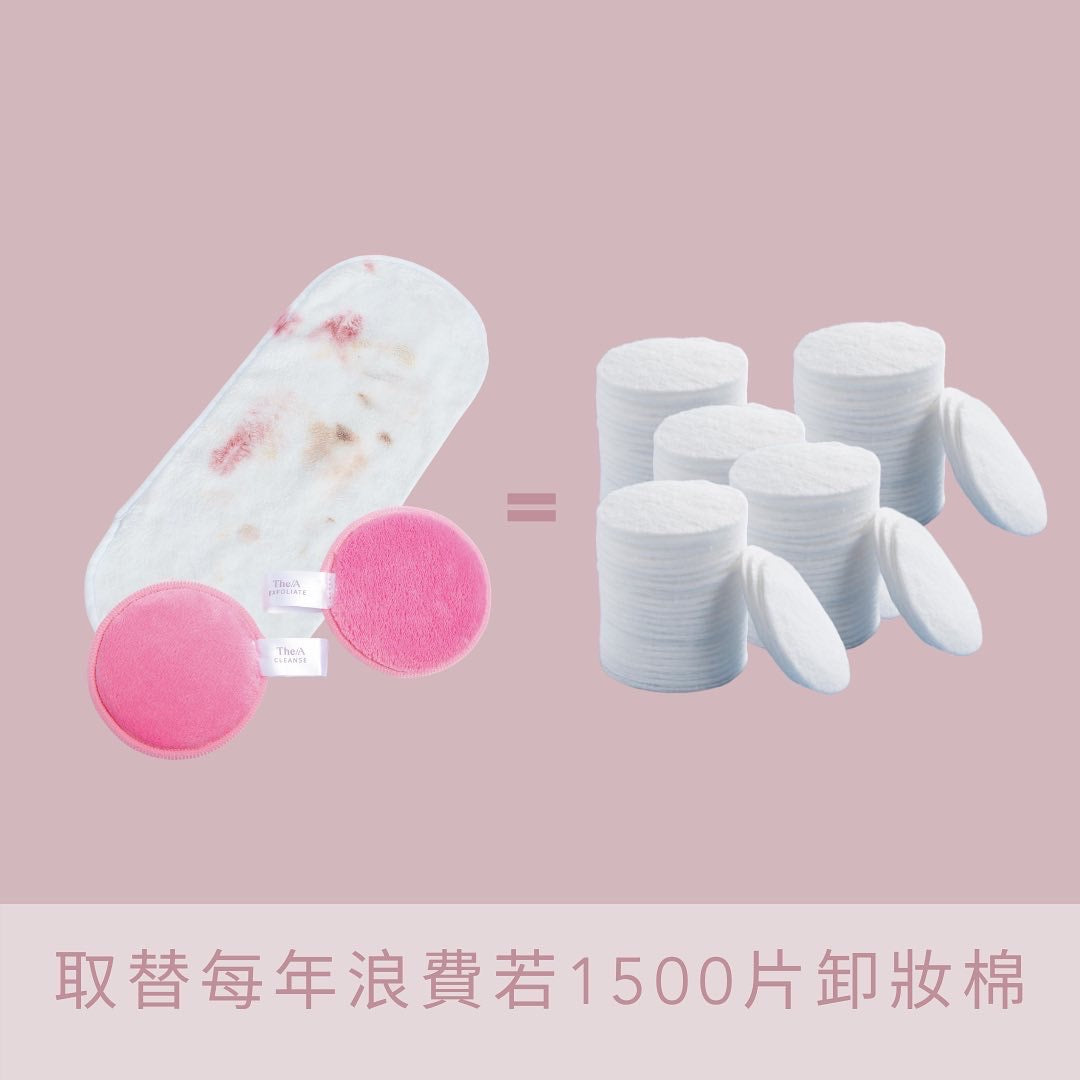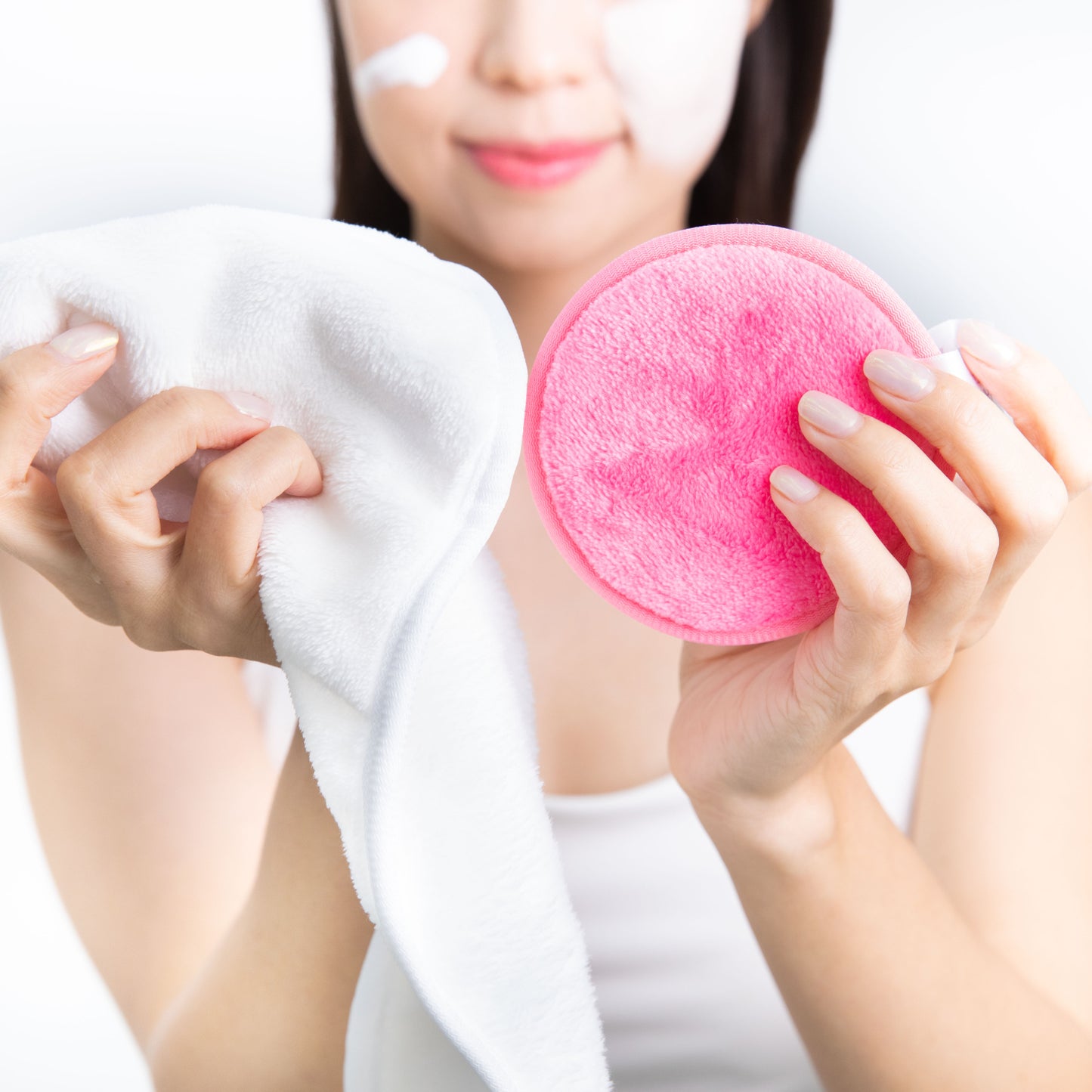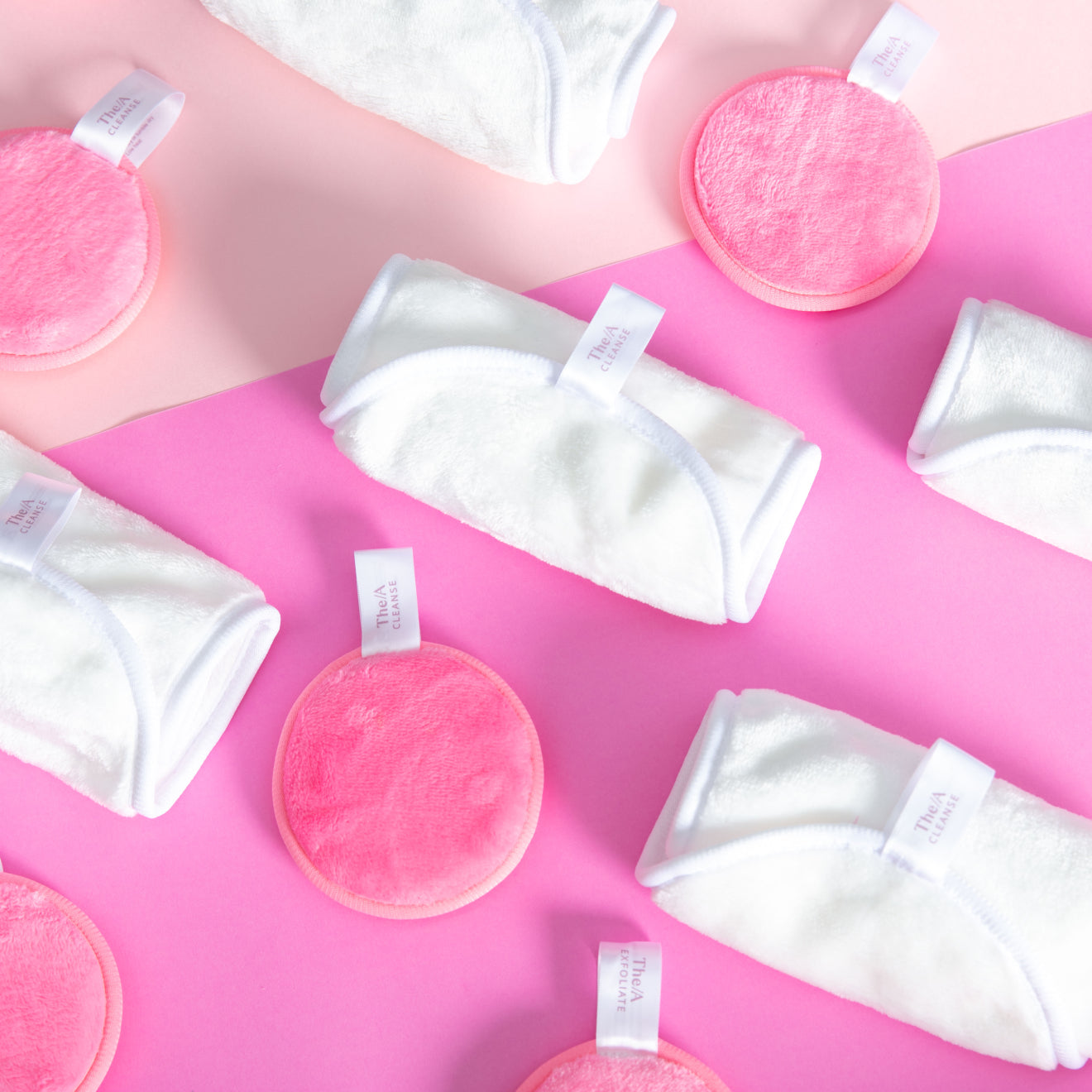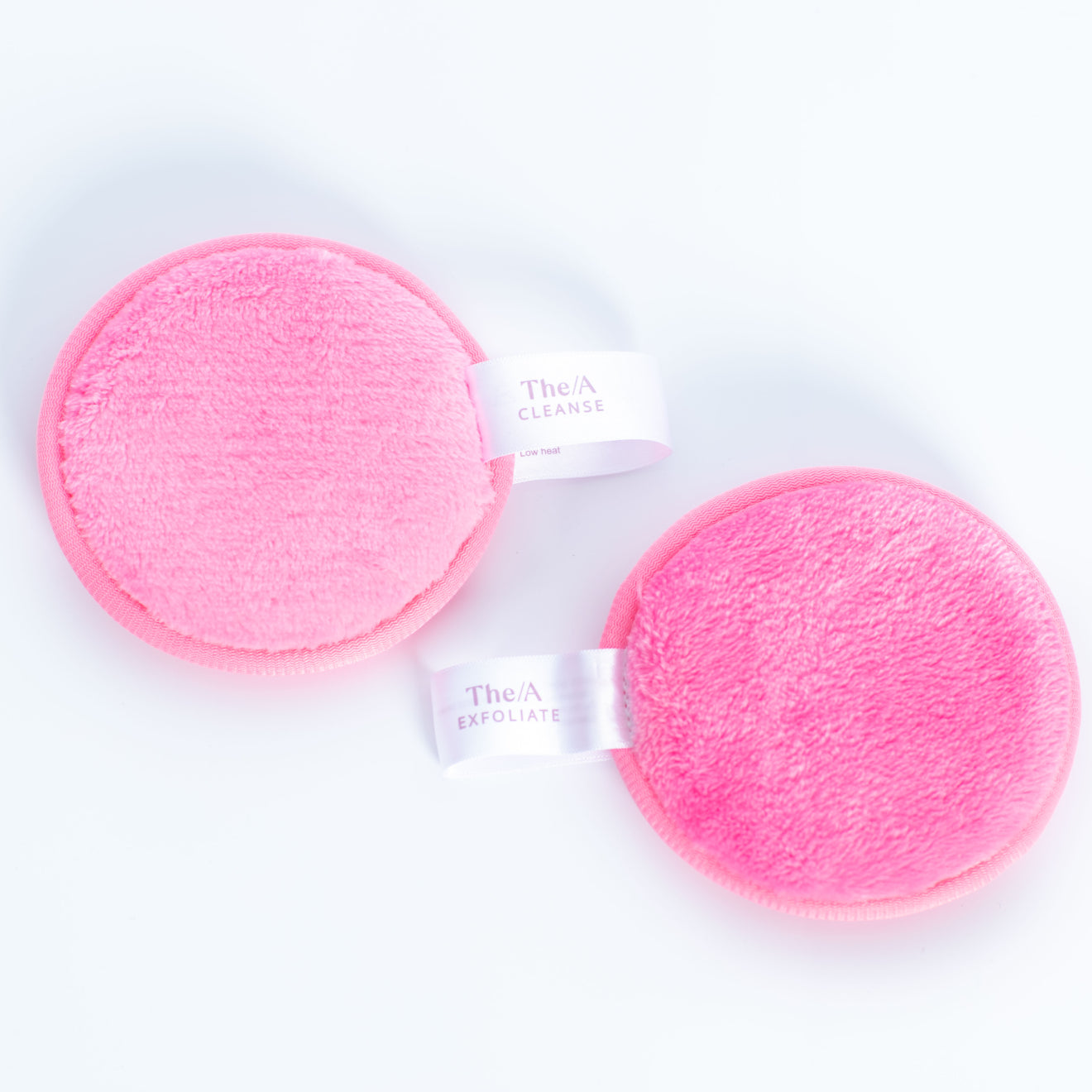 <tc>Recommended Products</tc>