Pricing
$43.00 USD
selling price
$43.00 USD
unit price
每
優惠
sold out
Include:
1. 600sec Blue Sapphire Collagen Hydration Mask 5pcs/box
2. Enzyme Exfoliating Mask 100g
Delivery Policy

1. Free Shipping within Hong Kong, Macau and Taiwan with purchase of HK$380 or over.

2. Free Shipping Overseas with purchase of USD200 or over.

3. Orders will be dispatched 1-2 working days upon full payment.

4. Customers bear the risk of mailing, such as: shipping delay, damages and loss, etc., Crystal Mask will not bear any responsibility and loss once shipment is dispatched.



Return Policy

In order to maintain the quality of products and services, Crystal Mask will perform quality control inspection before shipment.

If you find a quality problem within seven days after receiving the shipment, you can request for an exchange. Only under the following circumstances that refund and exchange cannot be arranged:




1. There is no quality problem with the product.

2. Any free product or trial products.
<tc>Share</tc>
查看完整資訊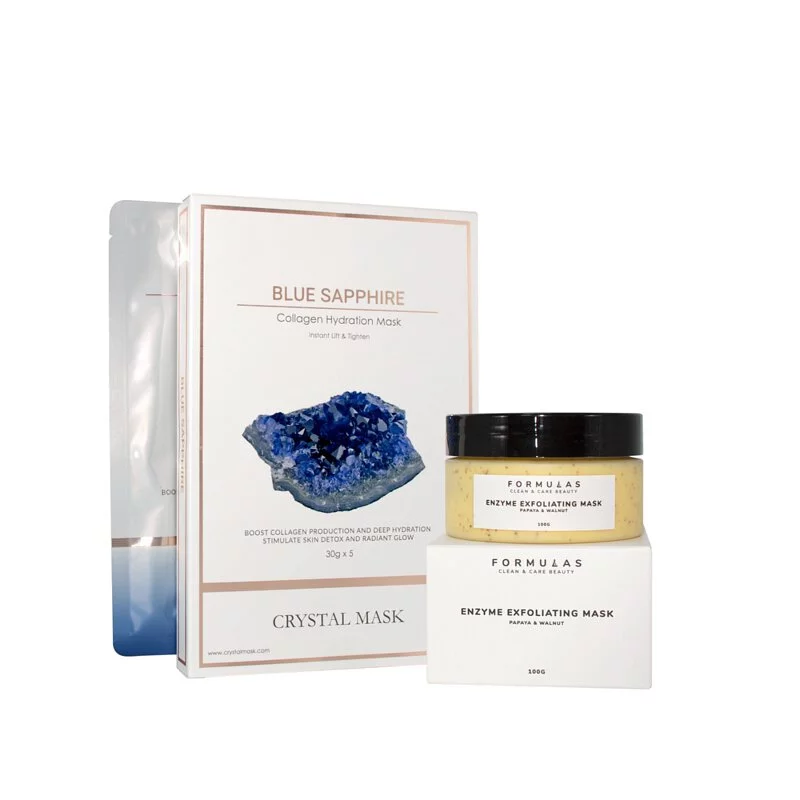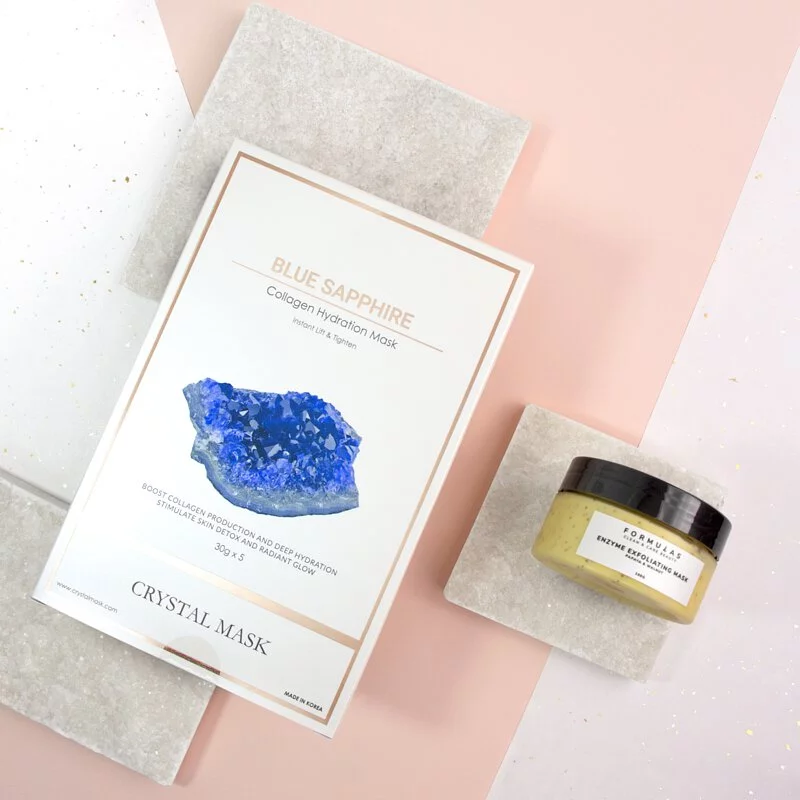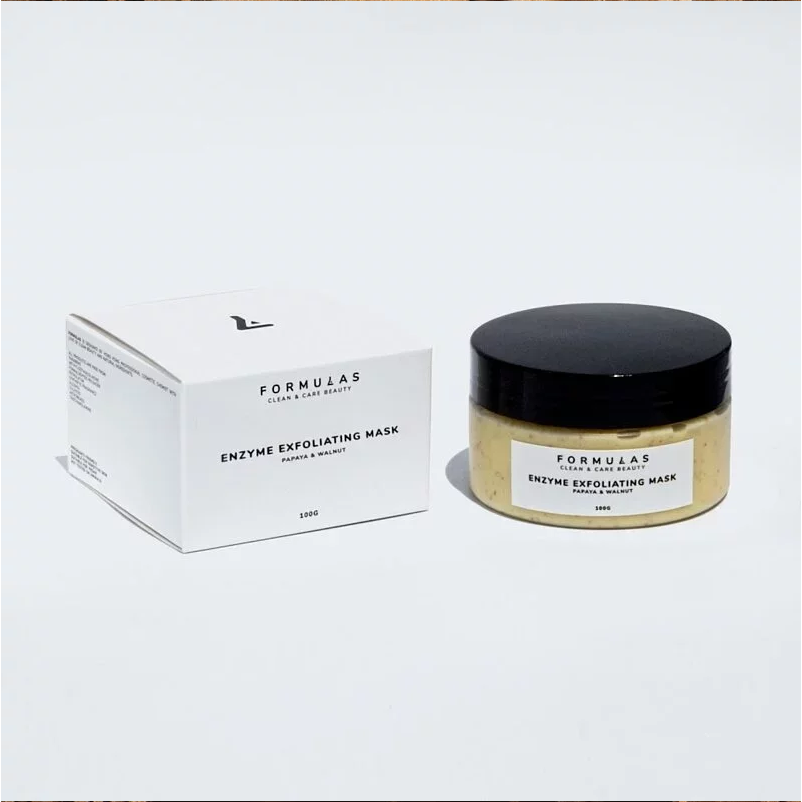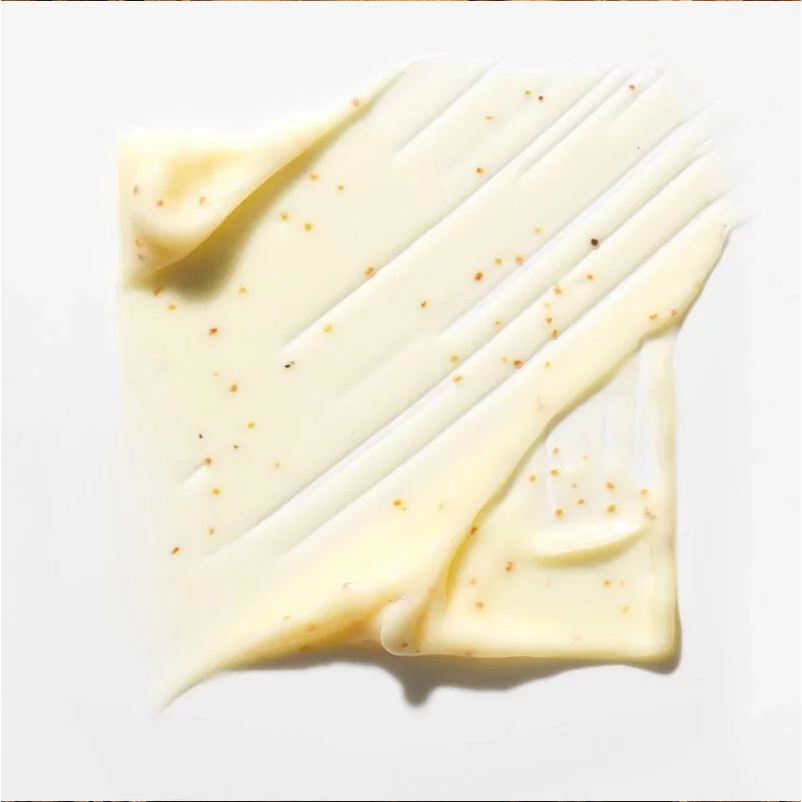 1. 600sec Rose Quartz SOS Intensive Moisturizing Mask
【Hydro-Clarifying】600 Second Rose Quartz SOS Intensive Moisturizing Mask
Glowing and Plump Skin in just 600 Seconds!
Effects:
✔Intensive Deep Layer Hydration (2X!)
✔Whitening(4X!)
✔Pore Reduction
Key Points:
✔Premium facial mask made in Korea
✔Infused with natural rose quartz crystal
✔Deep hydration with superior retention to lock in the moisture
✔Brighten up skin complexion
✔Soothes skin and restores elasticity and suppleness
✔Exfoliate skin and reduce size of pores
✔Mask sheet is made from 100% natural fine fibers of cotton seed
✔No artificial fragrance/ No animal testing
✔Loaded with nutritious goodies for the skin
✔2X more hydrating power, 4X more whitening power
✔Affordable and value for money
Ingredients:
✔Rose Quartz Crystal - Improve blood circulation, sooth and clam skin
✔Rosa Centifolia Flower Extract - Hydrate and plump skin
✔Witch Hazel -Exfoliate and reduce pores
✔Sodium Hyaluronate- Deep layer hydration and moisture retention
5pcs of Mask/ Box
30g Serum/ Mask
2. Floral Soothing Gel Mask
Formulas Beauty was founded by a professional cosmetic engineer in Hong Kong with the mission to provide high quality, clean skincare products which are vegan, non-toxic, sustainable and pregnancy-friendly.
A cooling gel mask with Calendula extract, Calendula petals and Chamomile extract for instantly soothing sensitive skin. Infused with Trehalose and Arginine to hydrate and protect skin from sun damage.
Directions:
Apply a thick layer of mask on face and avoid around eye areas, leave for 10 minutes. Rinse thoroughly with water. Use 2-3 times a week, or use after-sun if needed.
INGREDIENTS:
WATER, GLYCERIN, CALENDULA OFFICINALIS (POT MARIGOLD) FLOWER EXTRACT, CHAMOMILLA RECUTITA (MATRICARIA) FLOWER EXTRACT, PAEONIA SUFFRUTICOSA EXTRACT, L-ARGININE, CARBOMER, TREHALOSE, ALLANTOIN, HELICHRYSUM ITALICUM EXTRACT, PANTHENOL, CALENDULA OFFICINALIS (POT MARIGOLD) FLOWER PETAL, XANTHAN GUM, PENTYLENE GLYCOL, ETHYLHEXYLGLYCERIN.
• Pregnancy-friendly
• Suitable for sensitive skin
• Suitable for vegan
• Not tested on animals
Made in Hong Kong
100g