Pricing
$32.00 USD
selling price
$32.00 USD
unit price
每
優惠
sold out
WHAT IT'S FOR

• Hydration and Moisture

• Repairing Damaged Skin

• Skin elasticity, suppleness and glow

• Fine Lines and Antiaging

• Soothing Redness

• Assisting with overall Skin Health
Delivery Policy

1. Free Shipping within Hong Kong, Macau and Taiwan with purchase of HK$380 or over.

2. Free Shipping Overseas with purchase of USD200 or over.

3. Orders will be dispatched 1-2 working days upon full payment.

4. Customers bear the risk of mailing, such as: shipping delay, damages and loss, etc., Crystal Mask will not bear any responsibility and loss once shipment is dispatched.



Return Policy

In order to maintain the quality of products and services, Crystal Mask will perform quality control inspection before shipment.

If you find a quality problem within seven days after receiving the shipment, you can request for an exchange. Only under the following circumstances that refund and exchange cannot be arranged:




1. There is no quality problem with the product.

2. Any free product or trial products.
<tc>Share</tc>
查看完整資訊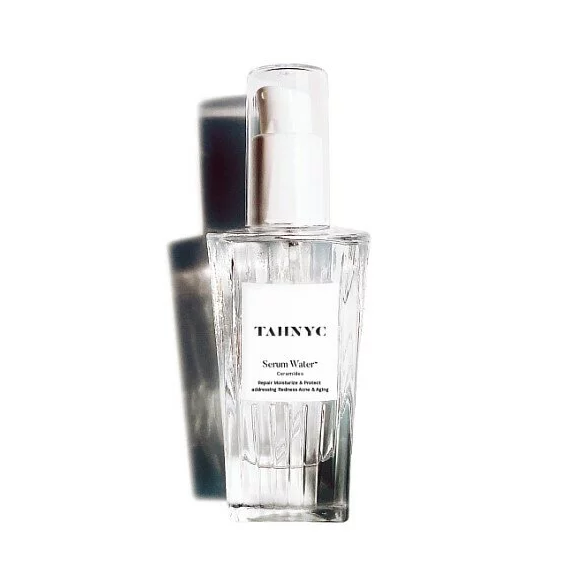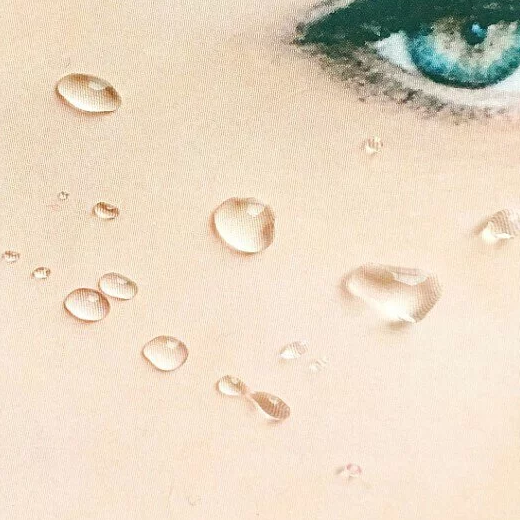 Repair moisturize & protect addressing redness acne & aging. When you want and need effective, pure, no add-ons hydration, a powerhouse active, Ceramide Serum Water is weightless filler free clean Ceramide formulation that hydrates and replenishes while protecting and repairing the skin's natural moisture barrier. Ceramides are lipids found in our skin naturally, they are a must have when it comes to keeping skin healthy and glowing. They help reduce redness, assist with acne by repairing the moisture barrier and they are one of the go-to's when it comes to keeping skin youthful and supple, reducing fine lines and delivering meaningful antiaging results. Ceramide Serum Water contains no oils, it's perfect for every skin type, sensitive, oily and acne prone. Ceramides are lipids.
WHAT IT'S FOR
• Hydration and Moisture
• Repairing Damaged Skin
• Skin elasticity, suppleness and glow
• Fine Lines and Antiaging
• Soothing Redness
• Assisting with overall Skin Health
INGREDIENTS
Aqua, Naturally Derived Propanediol, Ceramide NP (3), Milk Lipids, 1,2-Hexanediol, Caprylyl Glycol, Hydroxyacetophenone, Naturally Derived Tetrasodium Glutamate Diacetate
TEXTURE
Dew like consistency similar to drops of water. Weightless and is completely absorbed by the skin.
HOW TO USE
Dispense 1-2 pumps onto clean fingertips, spread the liquid between fingertips of both hands and gently pat onto face and neck moving upwards.
SERUM WATERS
Our Serum Waters are active only waters formulated and focused on highly effective underrated powerful actives that are The Key to healthy skin.
50ml
<tc>Recommended Product</tc>