Pricing
selling price
$76.00 USD
unit price
每
優惠
sold out
Select 3 items:
1) 600sec Blue Sapphire Collagen Hydration Mask 5pcs/box
2) 600sec Rose Quartz SOS Intensive Moisturizing Mask 5pcs/box
3) 600sec Amethyst SOS Deep Hydration Mask 5pcs/box
4) Peony Super Radiant Cream Mask 50ML
5) Crystal Super Peptides Cream 30ML
with
1) Sanitizing Hand Cream with Rose Quartz 5ML x 2
2) Christmas Gift Box
3) Christmas Gift Card
Delivery Policy

1. Free Shipping within Hong Kong, Macau and Taiwan with purchase of HK$380 or over.

2. Free Shipping Overseas with purchase of USD200 or over.

3. Orders will be dispatched 1-2 working days upon full payment.

4. Customers bear the risk of mailing, such as: shipping delay, damages and loss, etc., Crystal Mask will not bear any responsibility and loss once shipment is dispatched.



Return Policy

In order to maintain the quality of products and services, Crystal Mask will perform quality control inspection before shipment.

If you find a quality problem within seven days after receiving the shipment, you can request for an exchange. Only under the following circumstances that refund and exchange cannot be arranged:




1. There is no quality problem with the product.

2. Any free product or trial products.
<tc>Share</tc>
查看完整資訊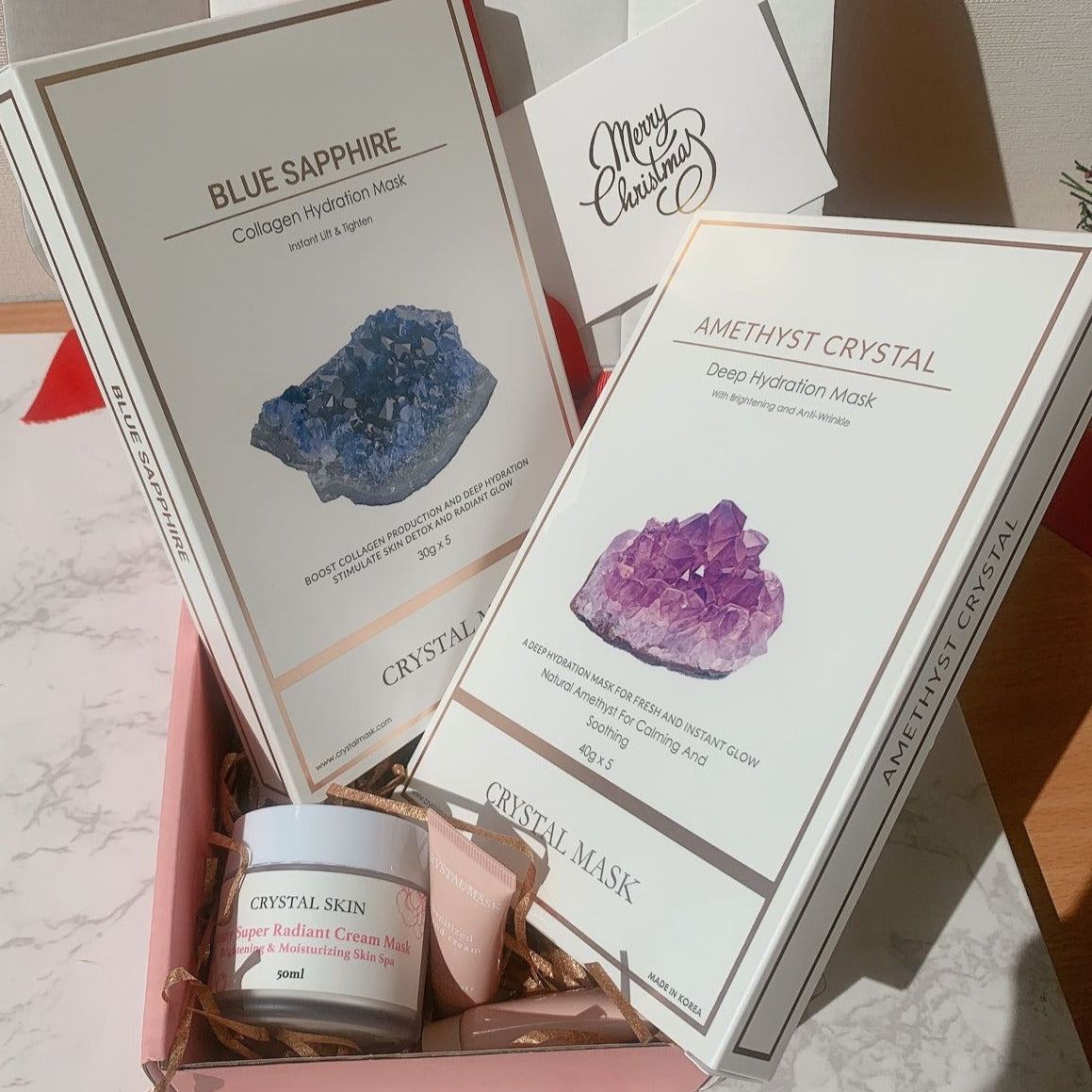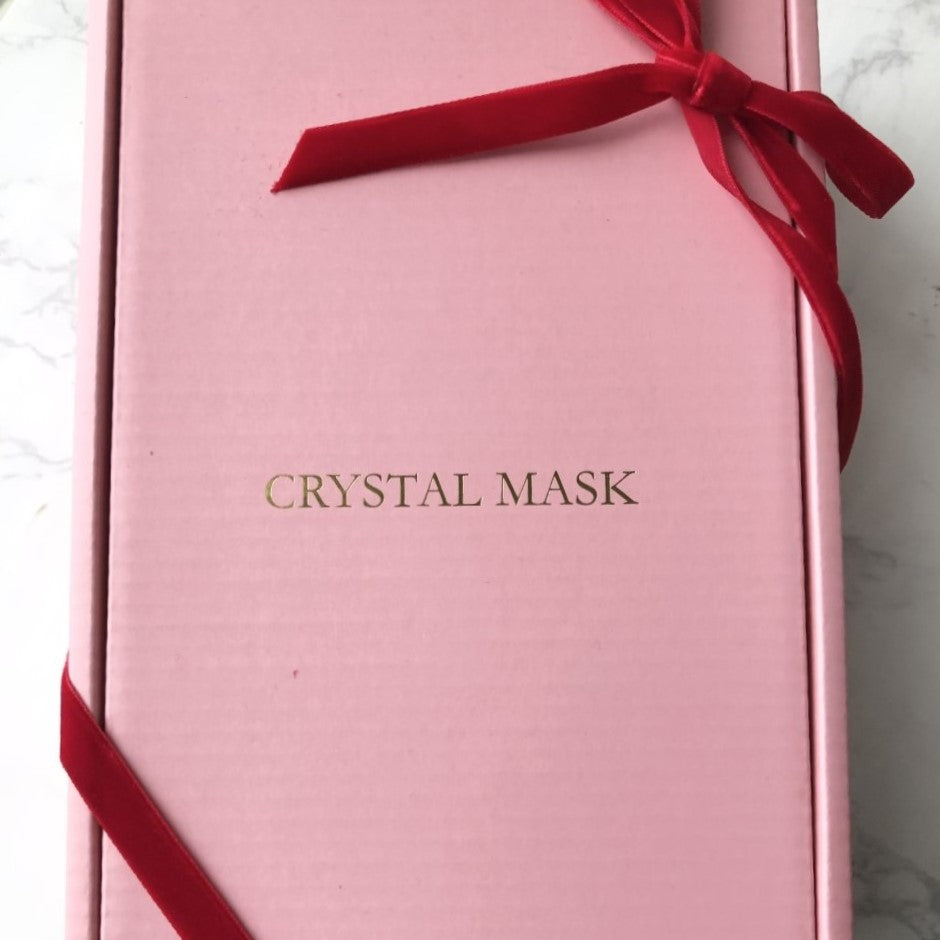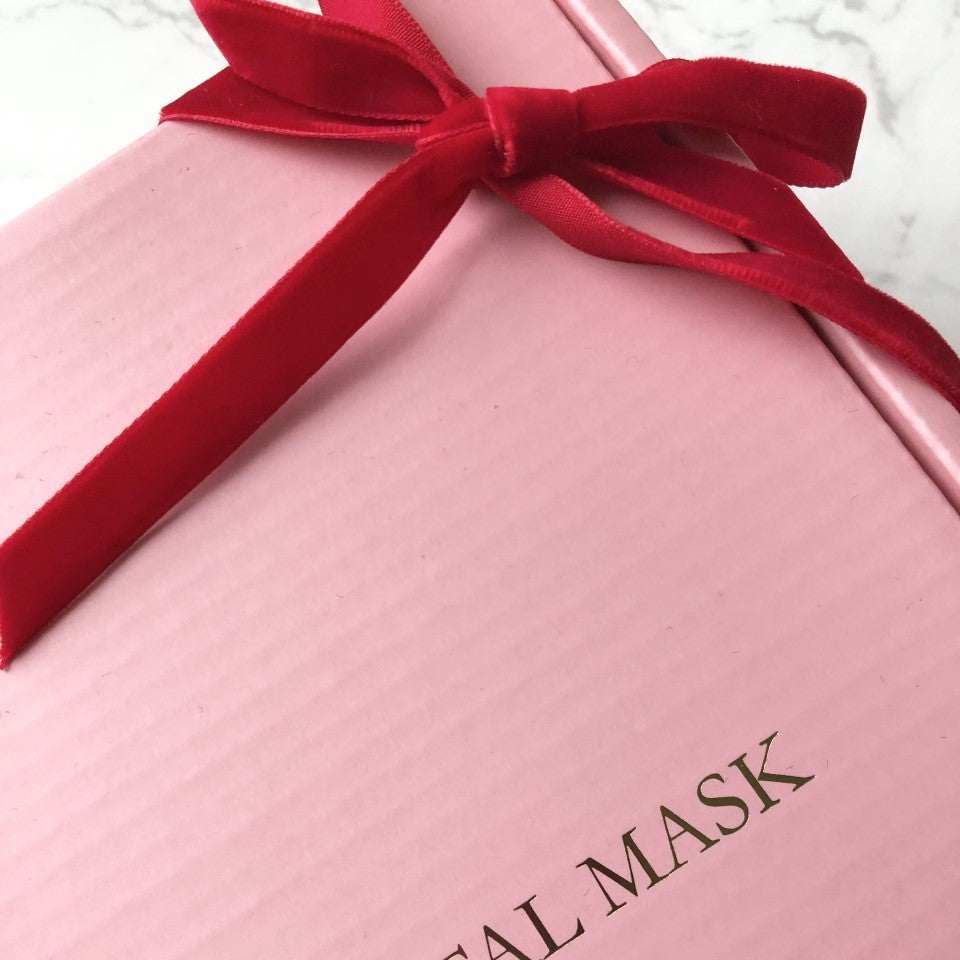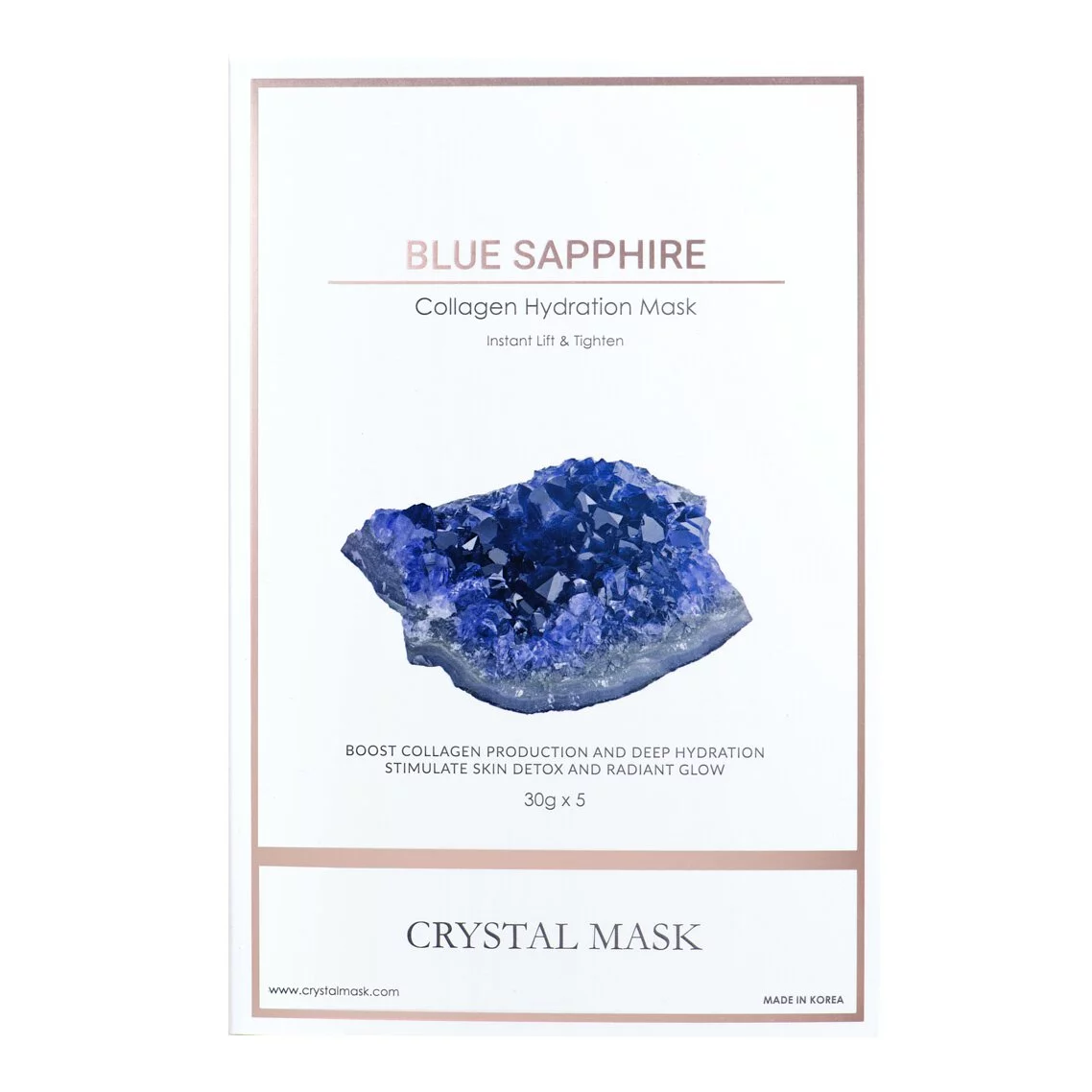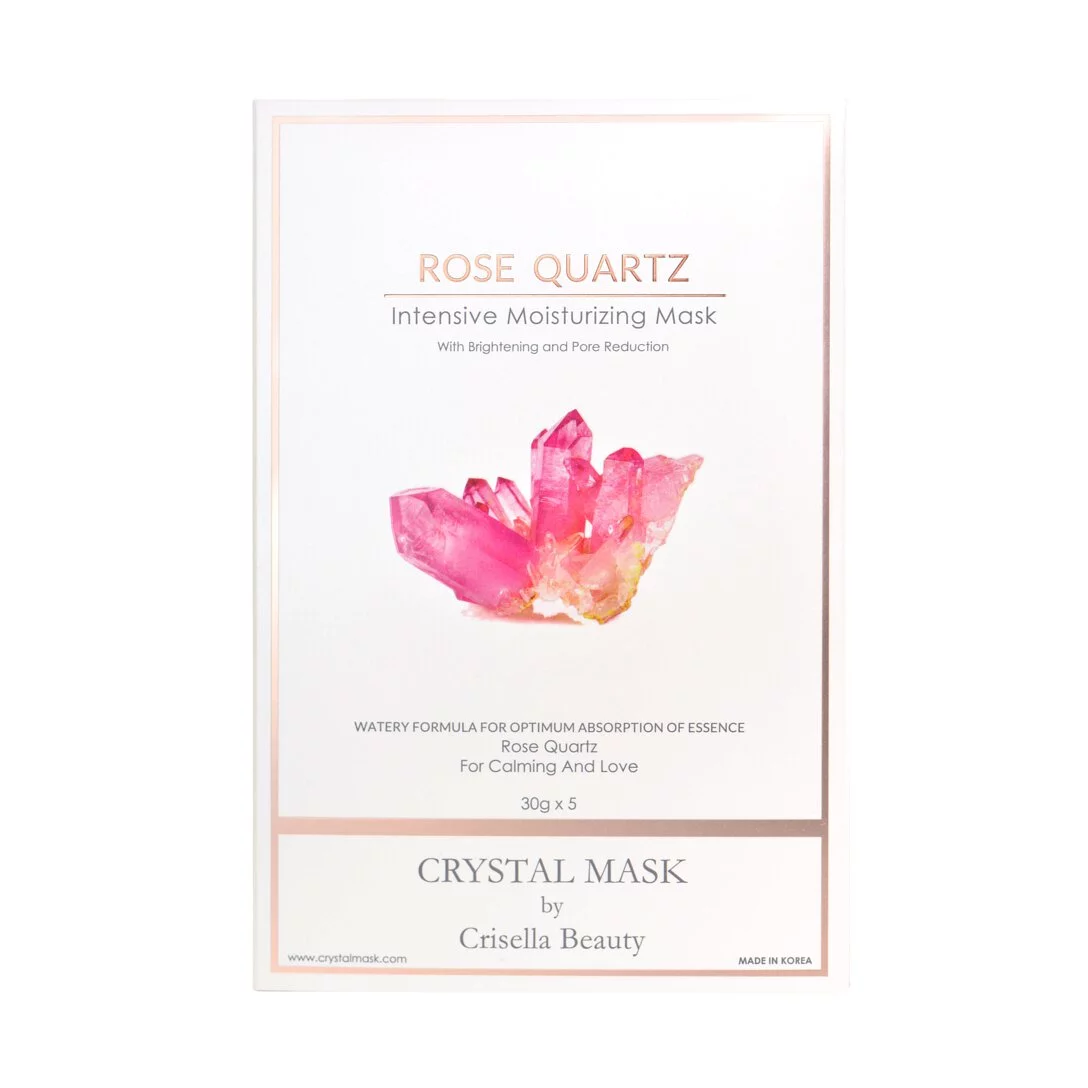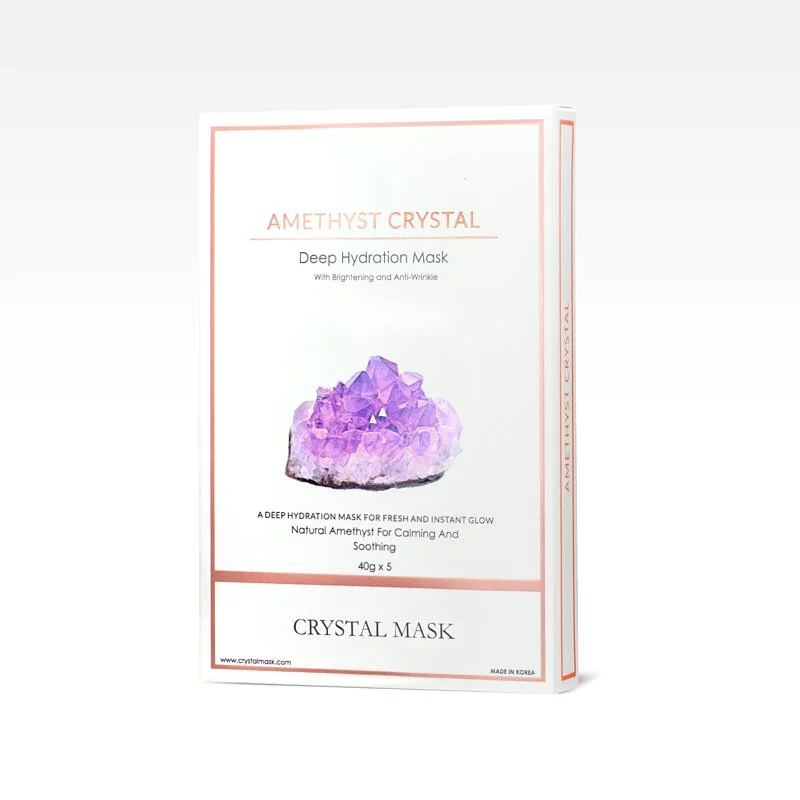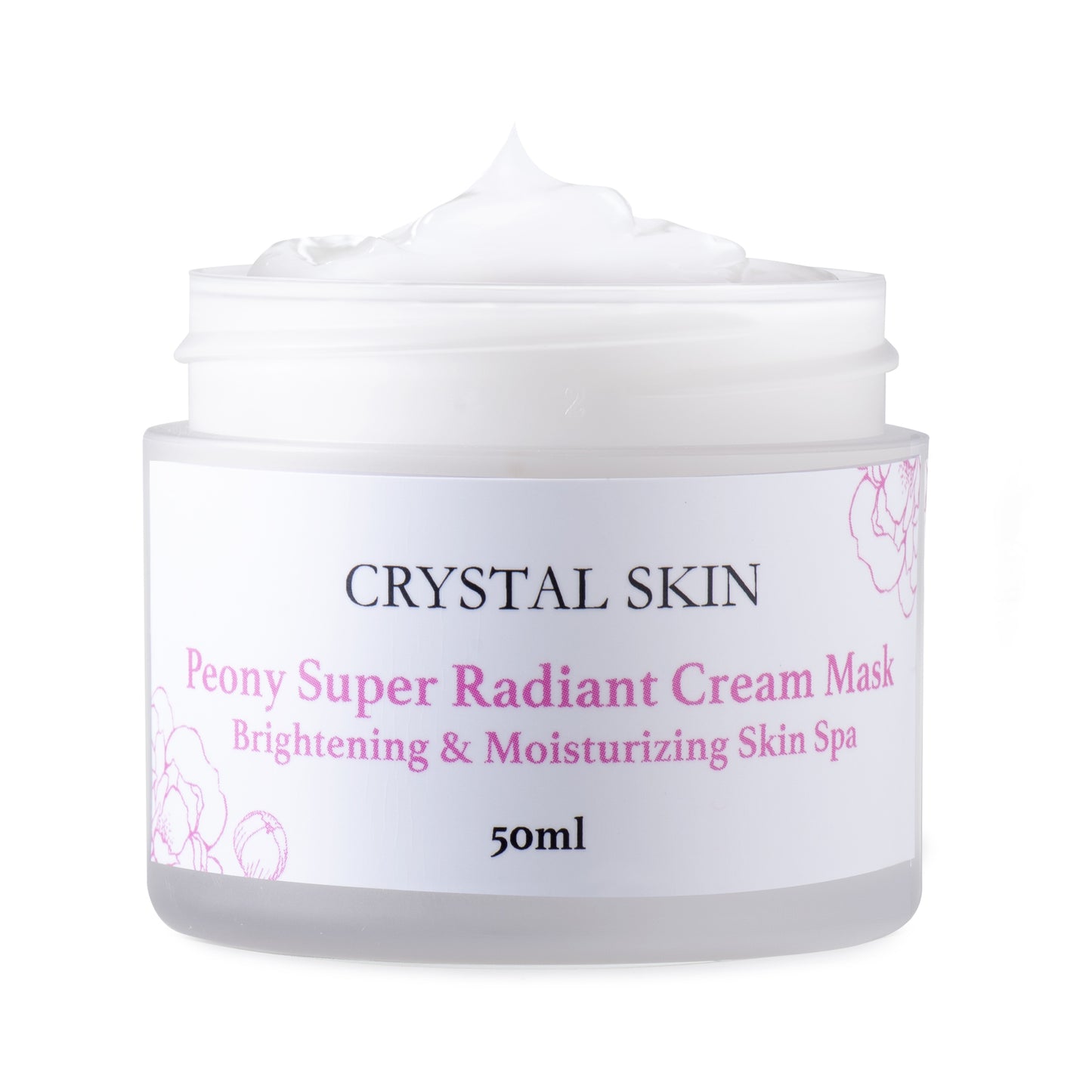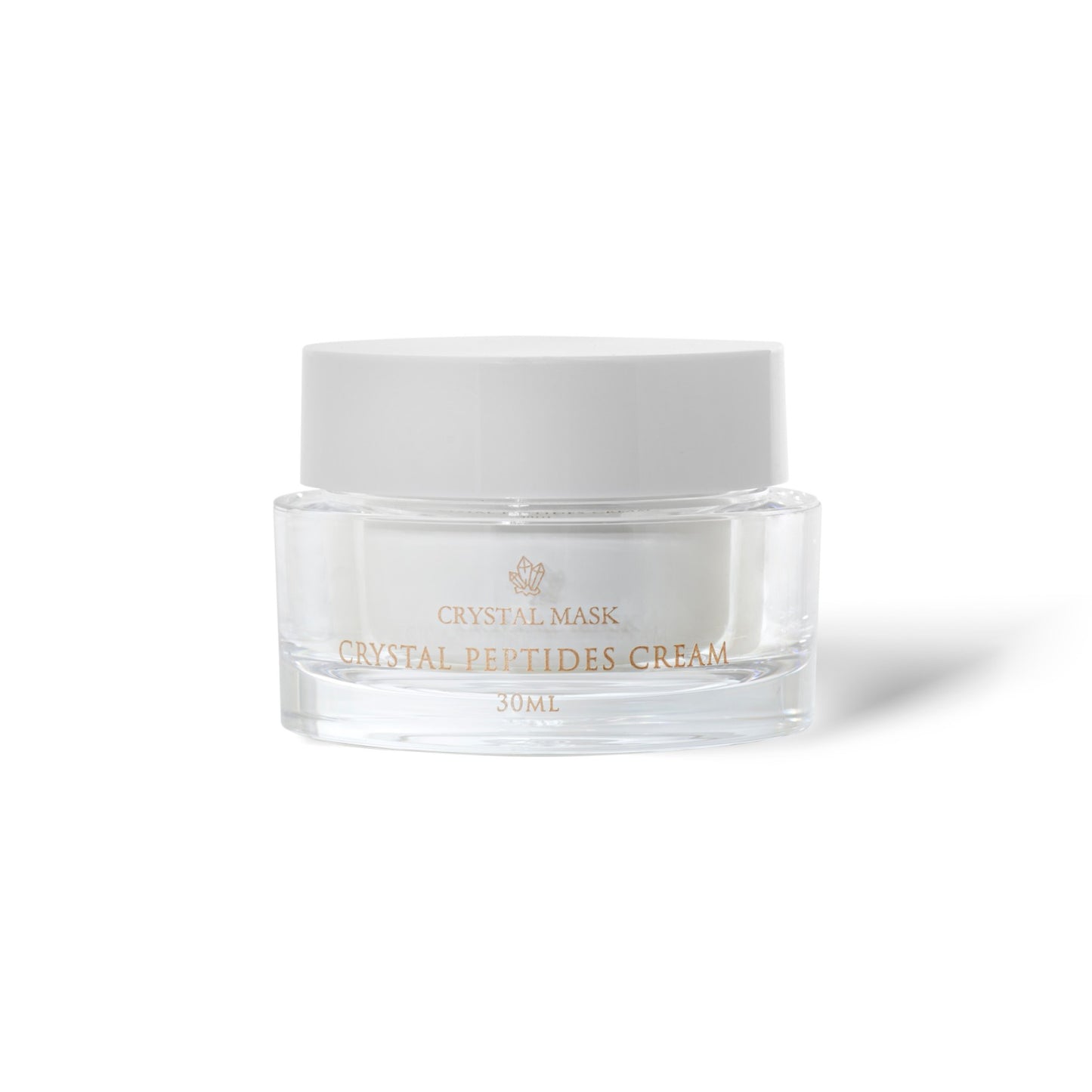 <tc>Learn More About the Products</tc>
<tc>Other Christmas Gift Set</tc>