Pricing
$50.00 USD
selling price
$50.00 USD
unit price
每
優惠
sold out
*The expiry date of the 600-second Pink Crystal First Aid Mask is October 19, 23
Set includes:
600-second crystal first aid mask 1 box of 5 pieces [3 options]

Natural crystal massage stick [2 options]
Delivery Policy

1. Free Shipping within Hong Kong, Macau and Taiwan with purchase of HK$380 or over.

2. Free Shipping Overseas with purchase of USD200 or over.

3. Orders will be dispatched 1-2 working days upon full payment.

4. Customers bear the risk of mailing, such as: shipping delay, damages and loss, etc., Crystal Mask will not bear any responsibility and loss once shipment is dispatched.



Return Policy

In order to maintain the quality of products and services, Crystal Mask will perform quality control inspection before shipment.

If you find a quality problem within seven days after receiving the shipment, you can request for an exchange. Only under the following circumstances that refund and exchange cannot be arranged:




1. There is no quality problem with the product.

2. Any free product or trial products.
<tc>Share</tc>
查看完整資訊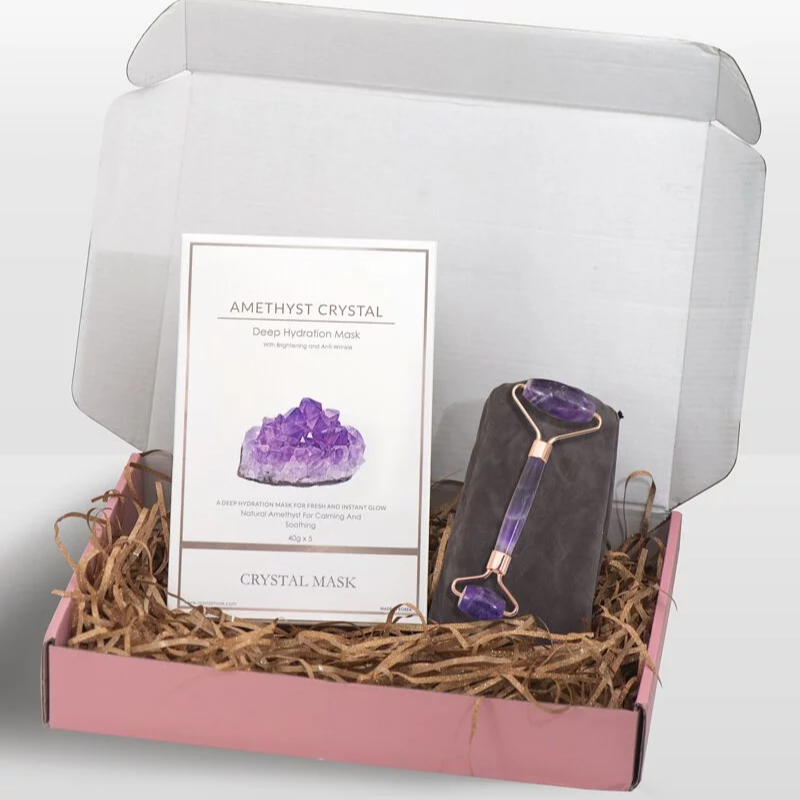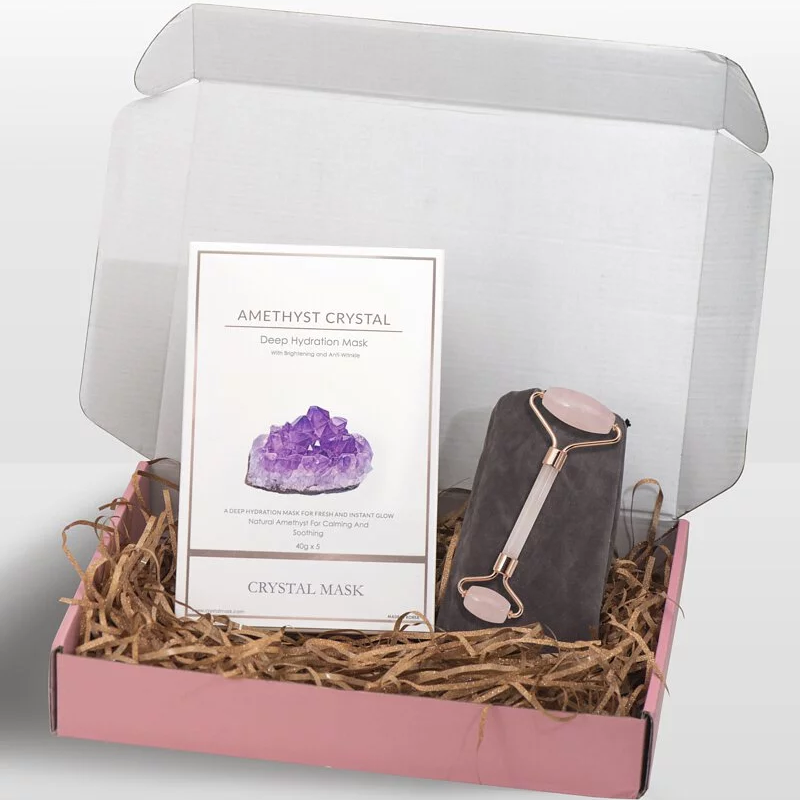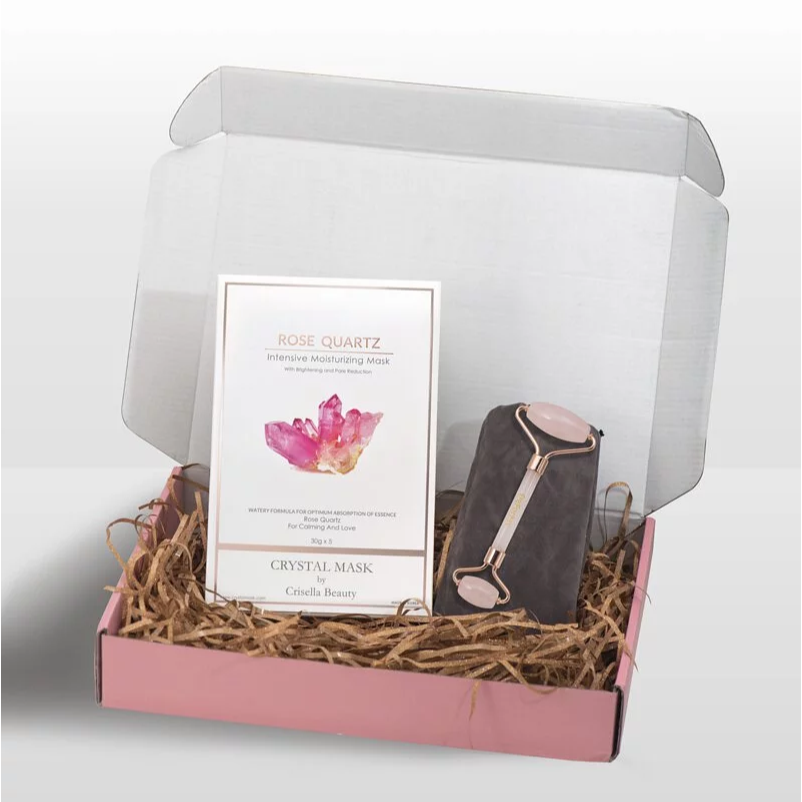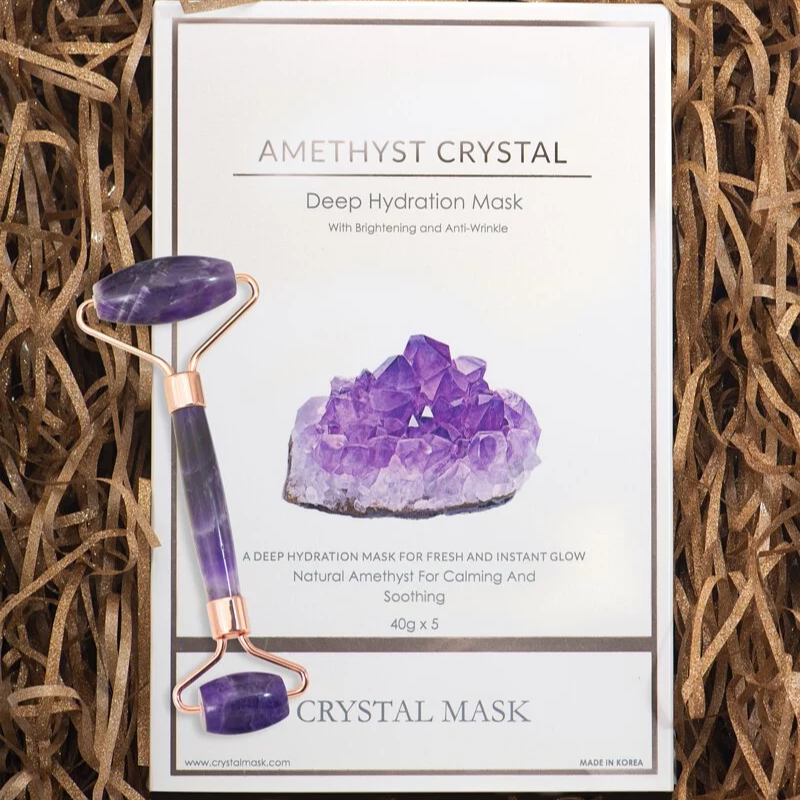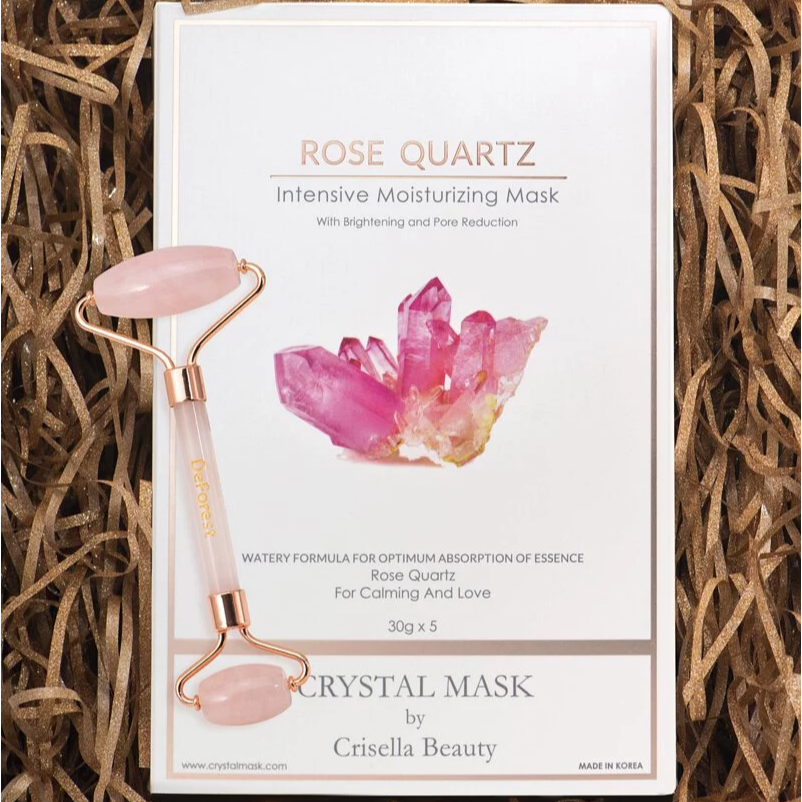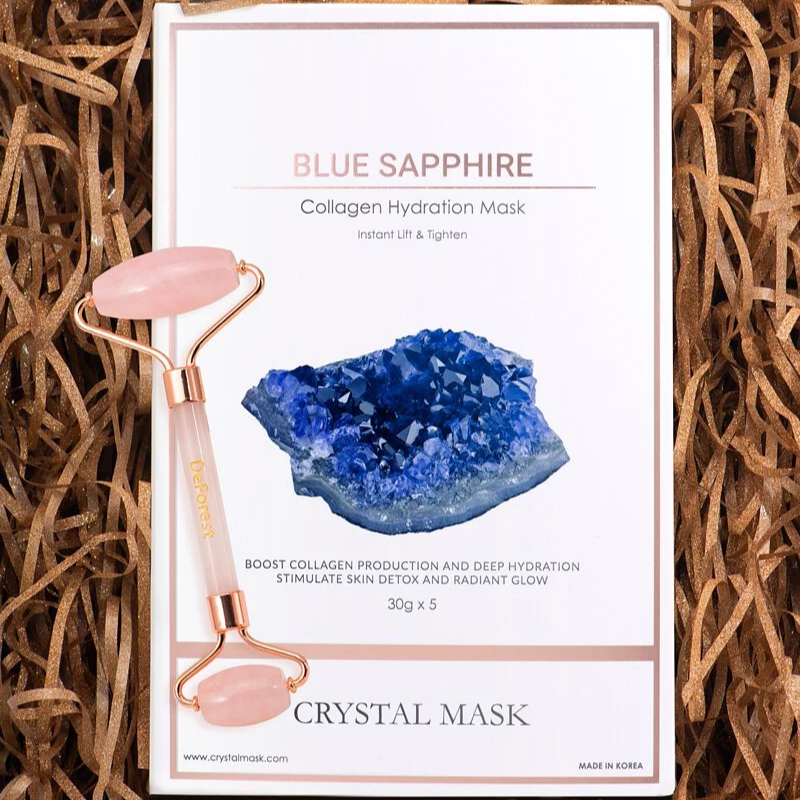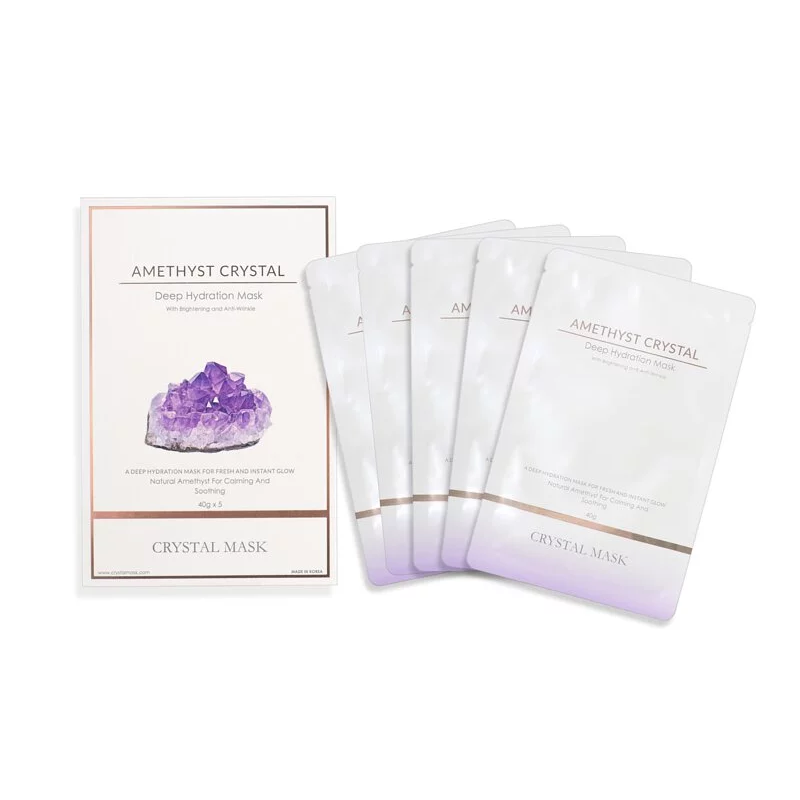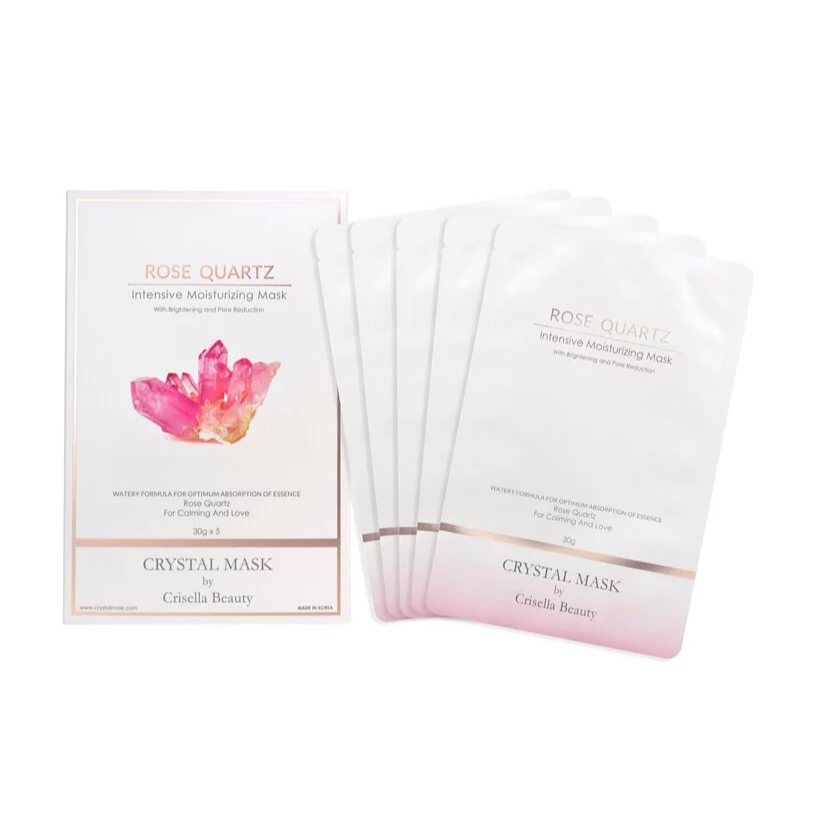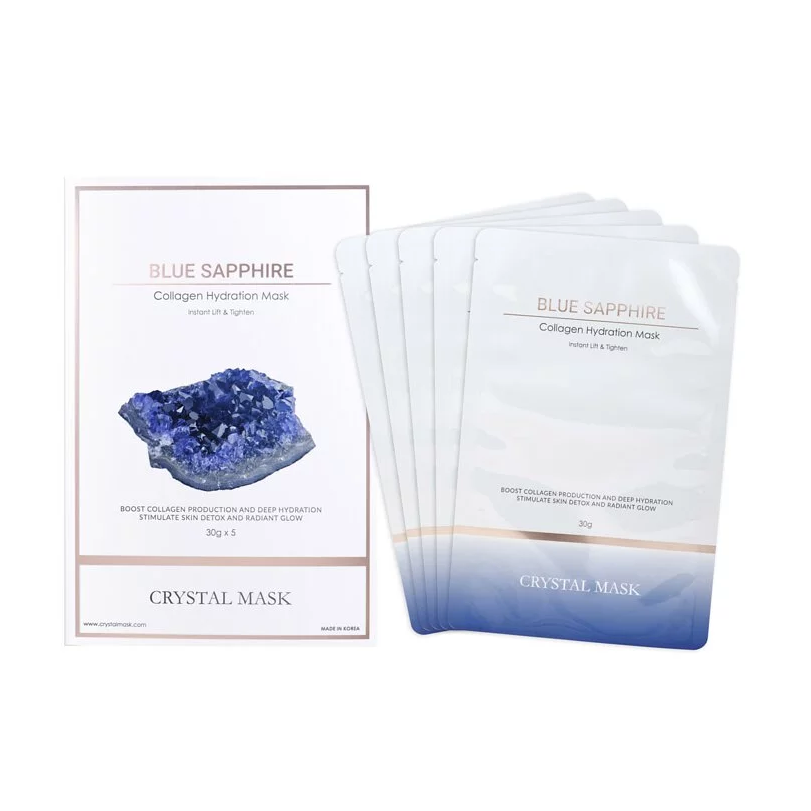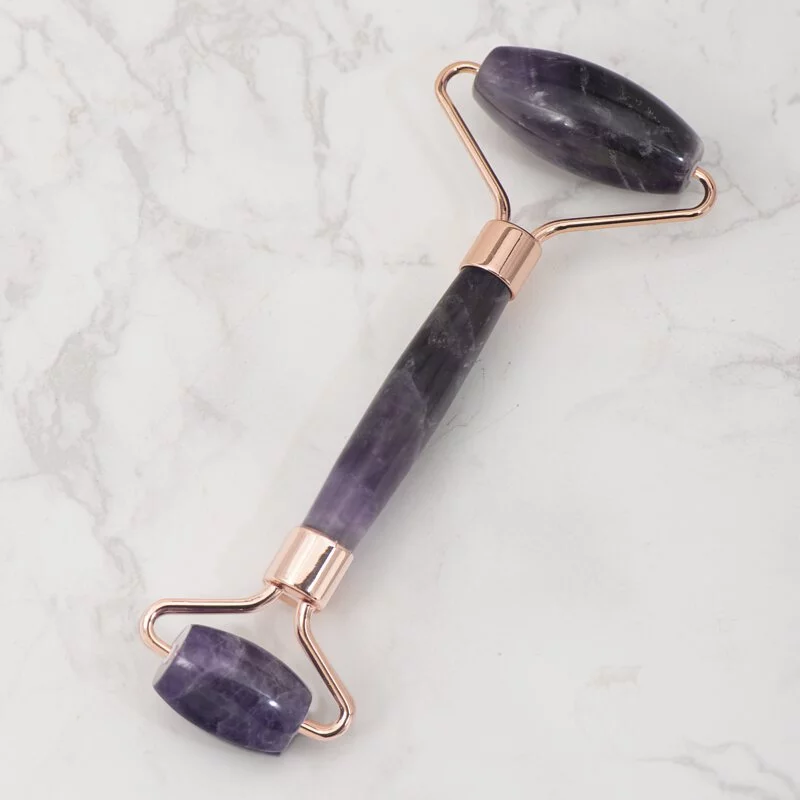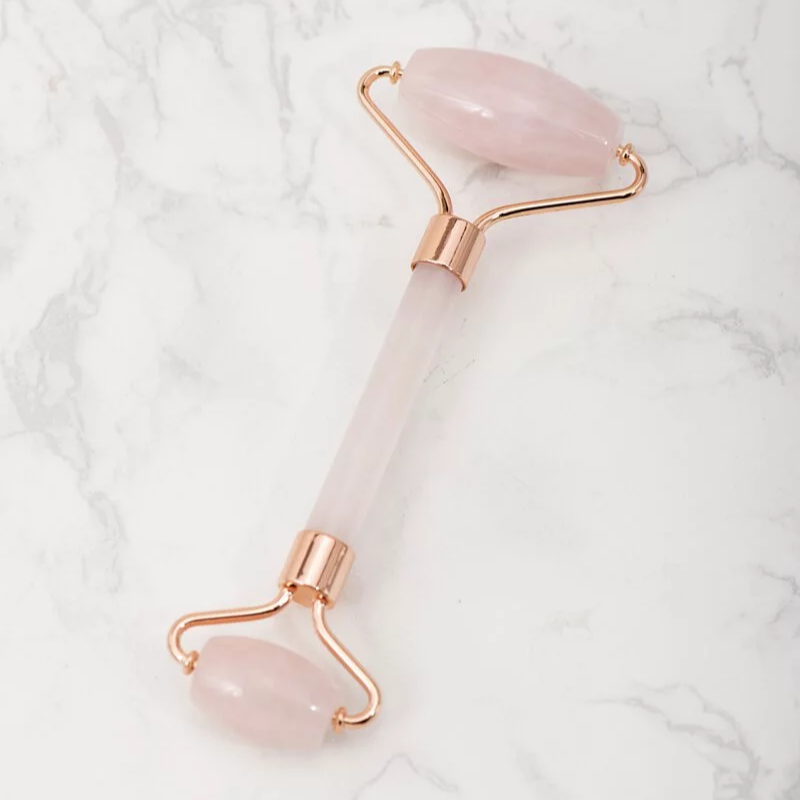 1. 600sec Crystal SOS Mask (Choose 1 from 3)
Effects:
✔Intensive Deep Layer Hydration (2X!)
✔Instant Lift【Blue Sapphire】
✔Pore Reduction【Rose Quartz】
✔Whitening and Reduce Fine Lines【Amethyst】
Key Points:
✔Premium facial mask made in Korea
✔Infused with natural amethyst crystal
✔Mask sheet is made from 100% natural fine fibers of cotton seed.
✔No artificial fragrance/ No animal testing
✔Loaded with nutritious goodies for the skin
2. Natural Crystal Roller (Choose 1 from 2)
Enjoy a relaxing massage that increases blood flow and helps skin care products work better for more beautiful, youthful looking skin.
What it does:
✔Relaxing Facial Massage
✔Boost Age-Defying Skincare
✔Increase Blood Flow
✔Soothes Face Puffiness
✔Release Negative Emotions
Suggested use:
Apply your favorite moisturizer, oil or serum. Use roller to massage your face beginning with chin then moving to cheeks and forehead, always rolling outward and upward from center. Follow with sweeping rolls outward and upward from under the chin towards ears and then down the neck towards collarbones. Chill roller before use to help with puffiness.
<tc>Learn More our Mask</tc>